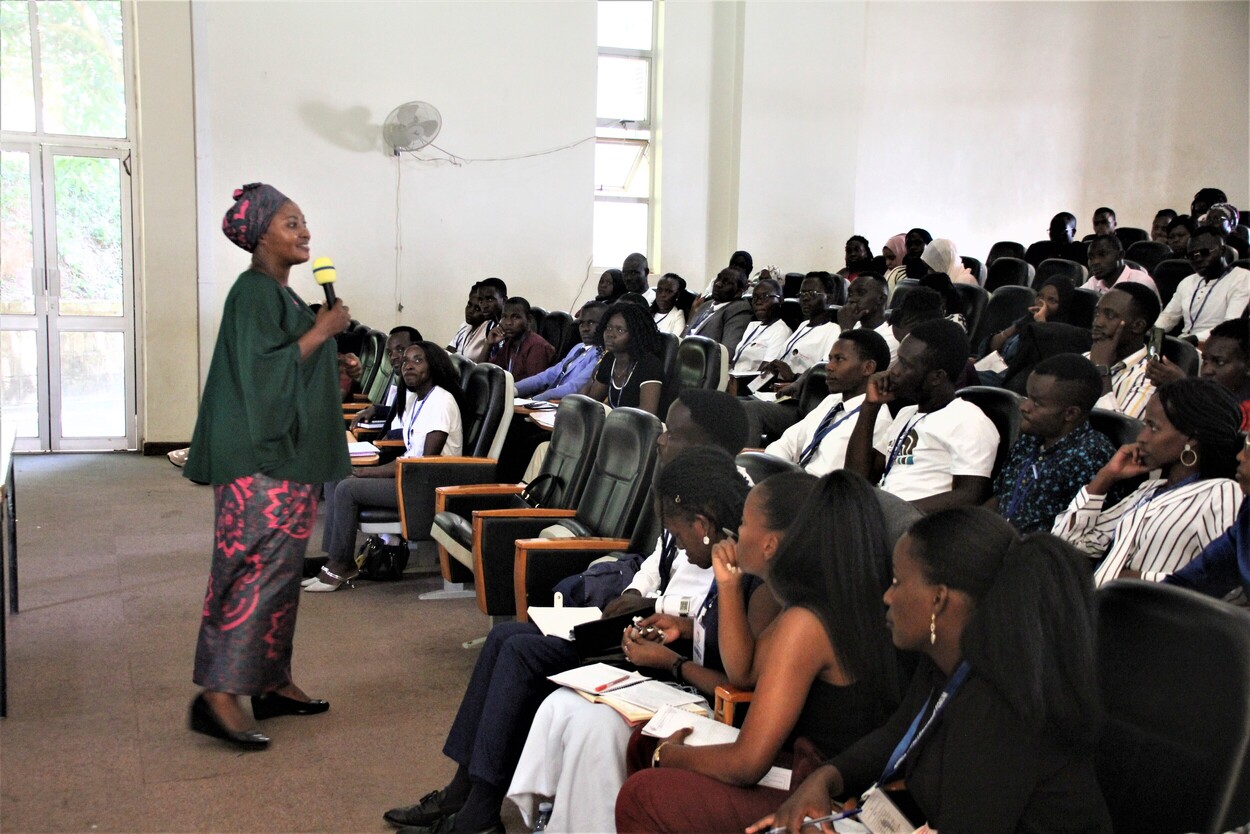 The Scholars Program
Educate. Connect. Impact.
Our Commitment
We are committed to educating the next generation of leaders on the African continent who will be at the forefront of championing transformative change in their respective communities they come from and on the African continent through solving complex challenges like poverty, unemployment, ending political conflicts, climate change, poor governance, etc.
We believe that access to quality education by young people especially girls is what can truly contribute to Africa's transformation through an ever-growing movement of young transformational servant leaders.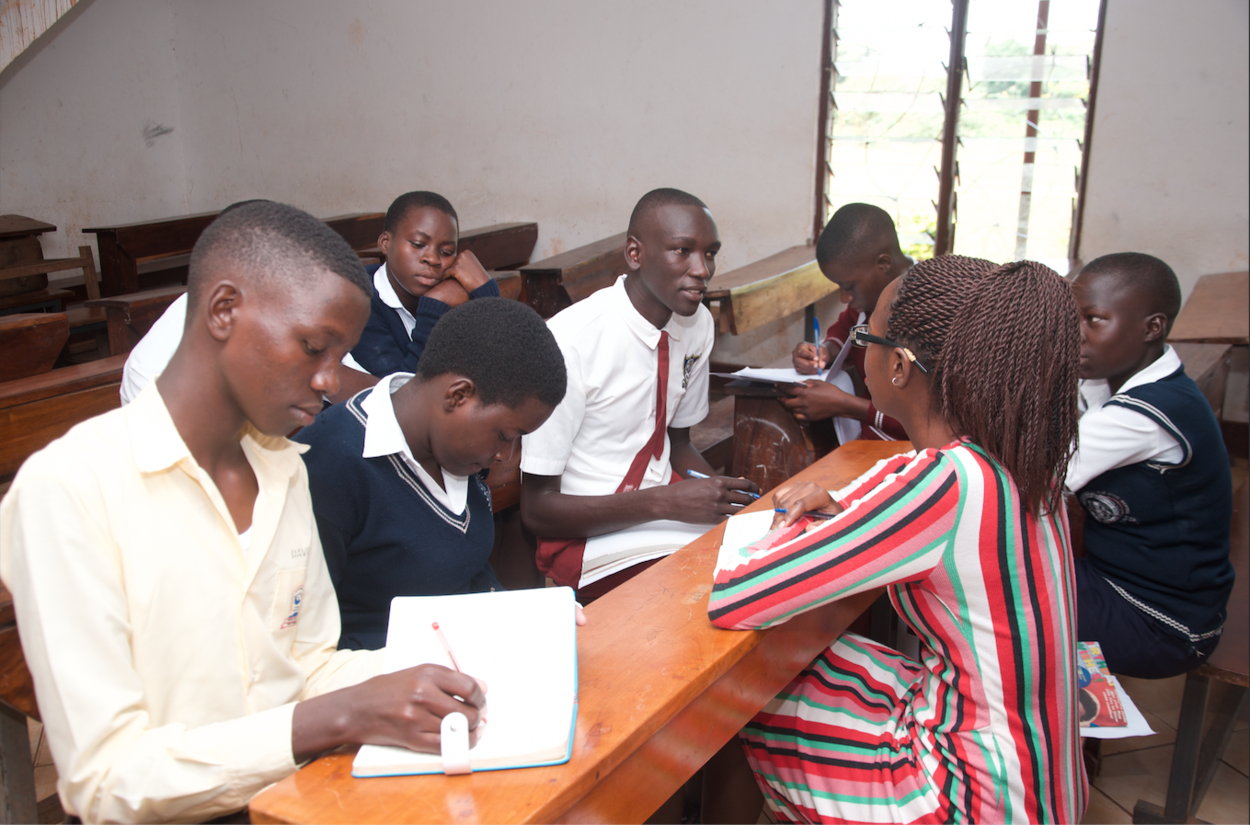 Why The Scholars Program?
Africa is the youngest continent in the world yet remains under-developed. It is endowed with natural resources, but majority of its population is living below the poverty line. Africa's development continues to be stalled by endless political conflicts and a lack of a critical mass of accountable leaders. For a country like Uganda that continues to lose 20 trillion shillings due to corruption, there is a strong need to educate the next generation of young leaders who will change the trajectory of Uganda and Africa.
What makes our program unique?
Our scholarship program is holistic in its approach. As an organisational team, we are committed to designing programs that fit the needs of those we serve. We do this through the practice of continuous organizational learning and improvement.
Unique components of the Program include:
Mentorship from local leaders
Career guidance and coaching
Job networking and internship placement
Engagement in community projects and public service
A long-term network of like-minded changemakers
Connections to scholarships, events, summits, etc, both within Africa and abroad
Reach out to Us
Would you like to know more about this program or how you can help? Reach out to us at:
info@leadmindsafrica.org