Volunteer with us
When you volunteer with LeadMinds Africa, you make transformation possible supporting young people to achieve their full potential throughout Uganda.
Whether you serve once a week, once a month, or once a year, your volunteered time allows us to serve Ugandans more effectively. There are numerous ways you can make a difference!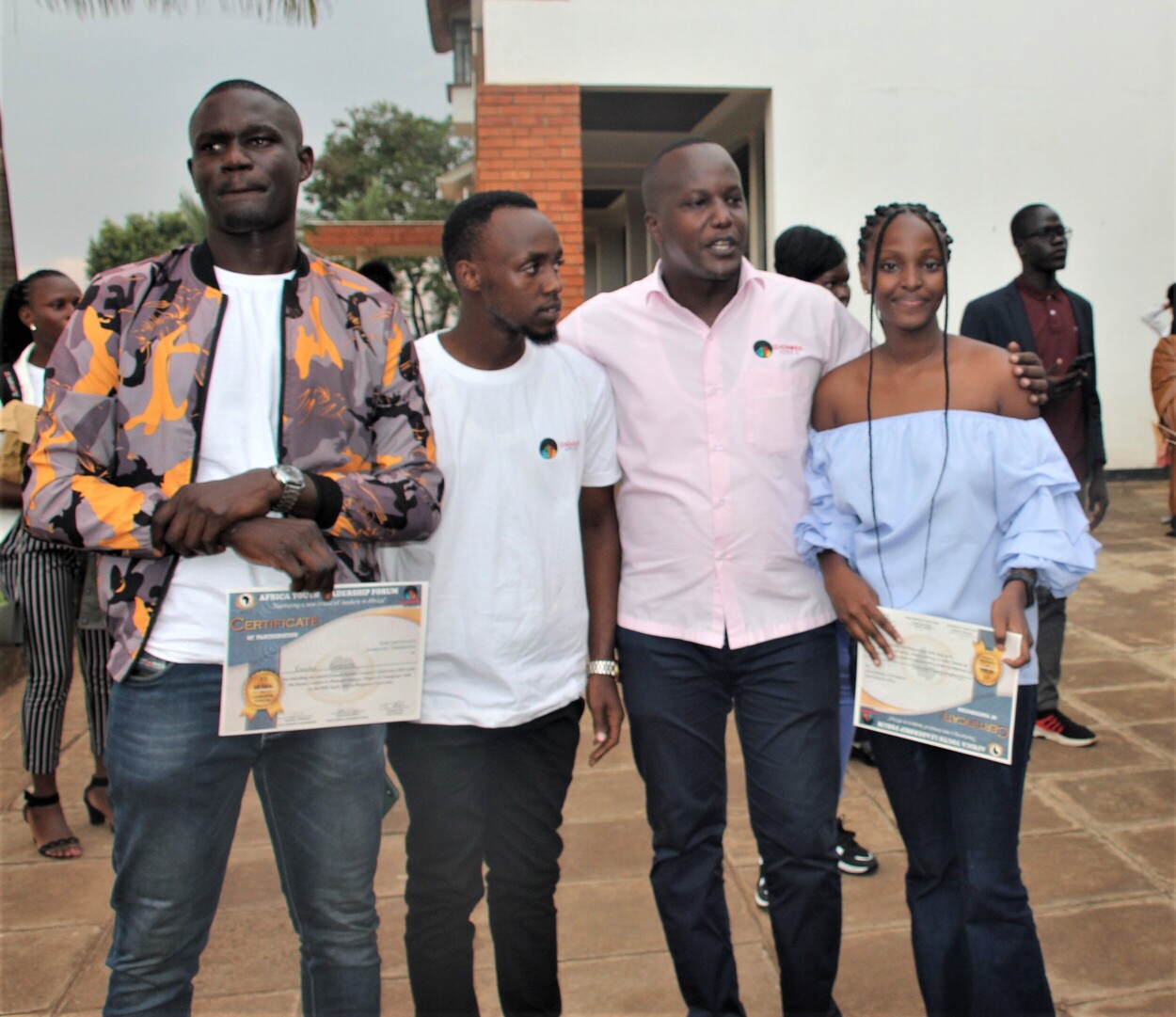 Volunteers are Crucial to LeadMinds Africa
Do you have skills and knowledge you would like to share with LeadMinds Africa and the youth we serve?
We're looking for Volunteers in the following areas:
If you live in the Seattle area we invite you to consider serving alongside our enthusiastic and passionate people who use their talents, skills, and experience to help bring transformation to the lives of young people in Uganda and beyond.
Specific opportunities in Seattle area include:
Maintenance and review of donor accounts
Event planning
Marketing print campaigns/mailings
Internet research
Administrative/office support
Donor care and appreciation
Seasonal and special projects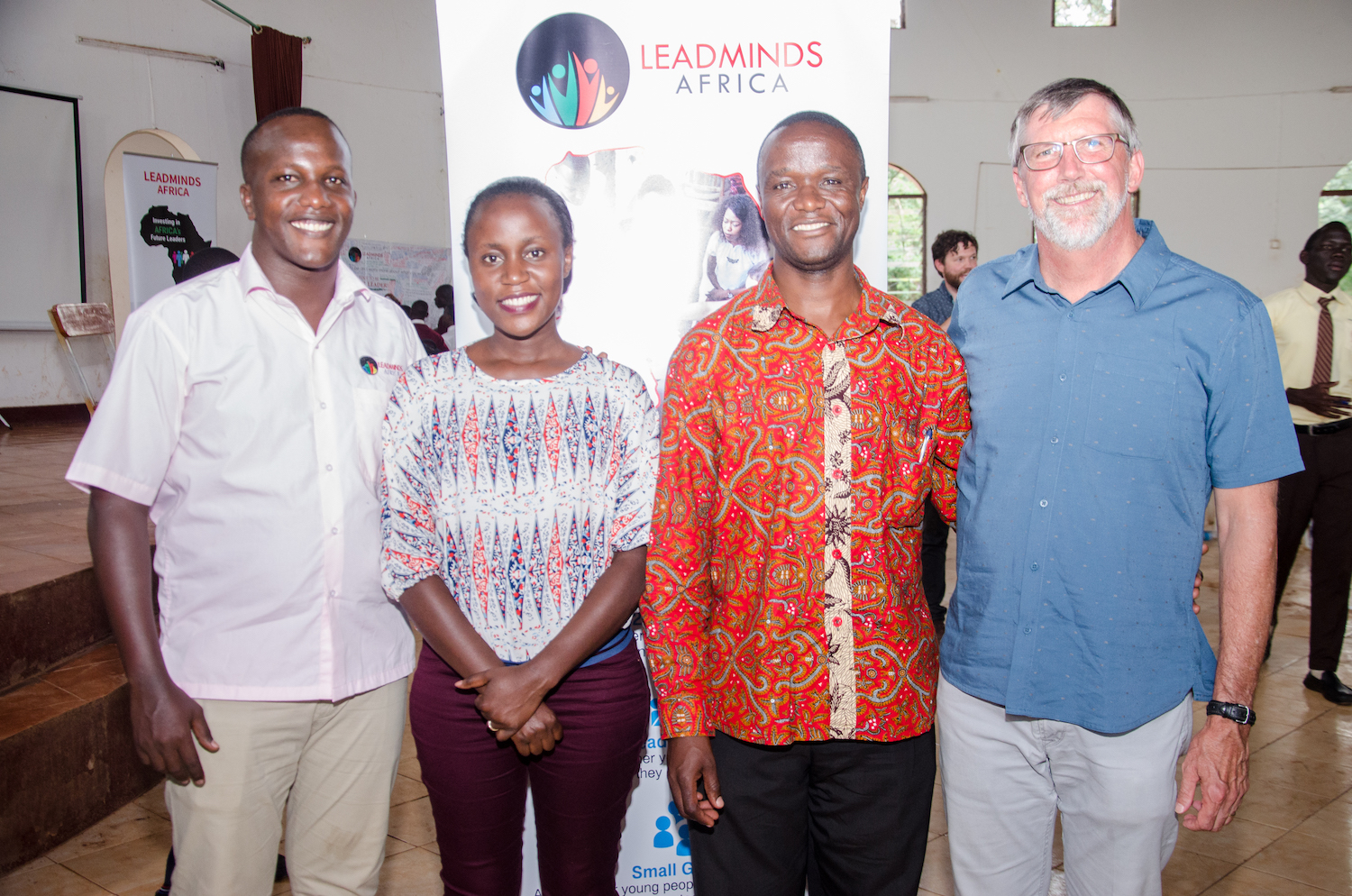 Based on your interest and experience, we may arrange short term trips and internships, or long term volunteerships and partnerships.
We are also looking for people who would like to use their time and skills to help us in:
Communications development
Social media
Fundraising and networking
Mentoring
Leadership training and coaching
Resources development like curricula, study guides, experiential learning tools
Administration. We need people with the skills and expertise to work closely and equip our staff in the areas of accounting, teamwork, communications, donor care and appreciation, and many other areas.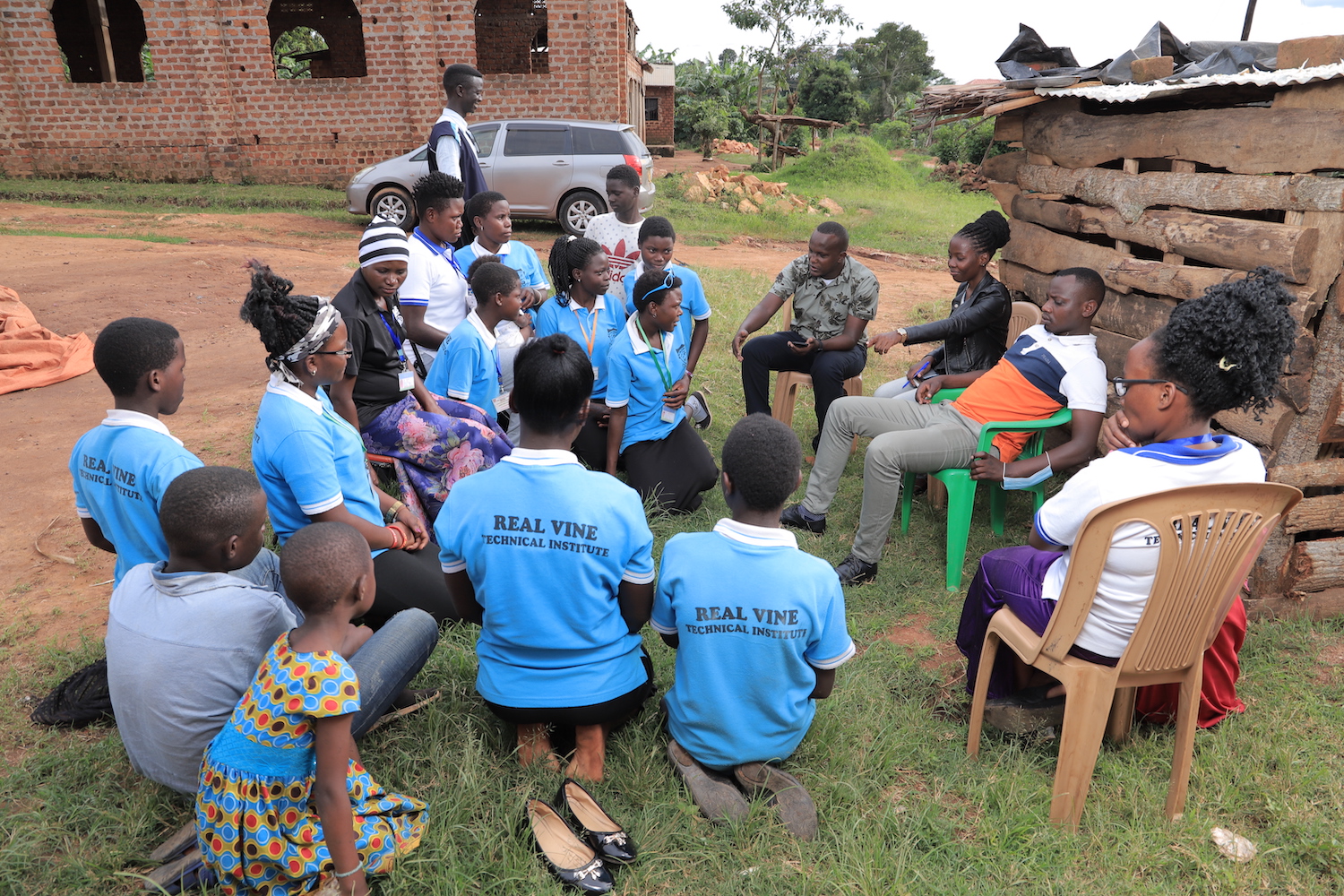 If you live outside of the Seattle area, you can still help! Remote opportunities include:
Event planning
Internet research
Donor care and appreciation
Seasonal and special projects
If you would like to use your talents and passion to help empower young people throughout Uganda, we encourage you to apply at the Email below.