Our Values
We honor our core values in everything we do.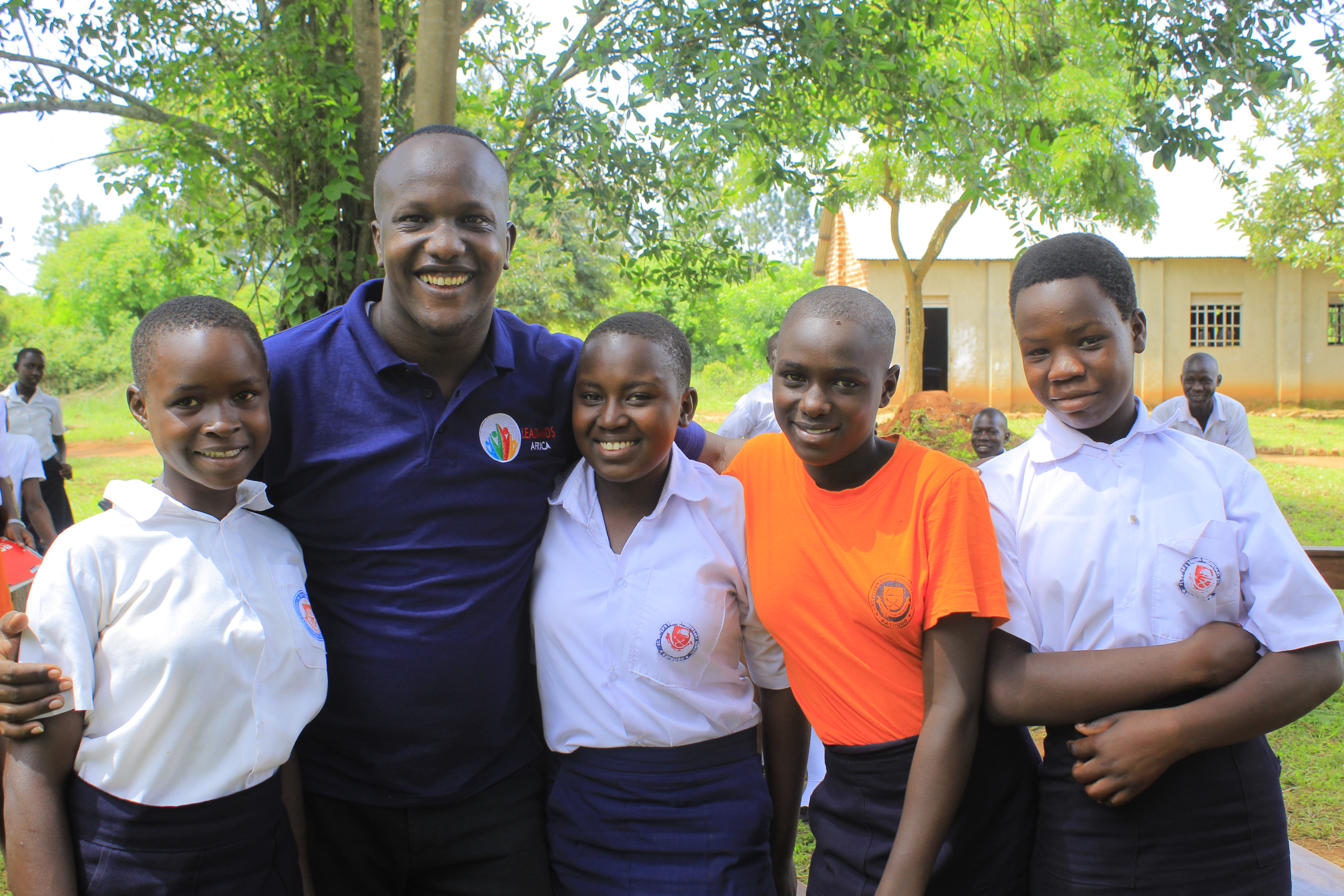 Accountability
We are answerable for our actions and those of our teams. Every day, we strive to do things that further the goals of our organization through pursuit of excellence and better results.
Transparency
We prioritize open and honest communication in all our dealings.
Resourcefulness
We strategically use available resources to solve community challenges and meet organizational goals.
Creativity
We challenge the status-quo through originality, imagination, and innovation.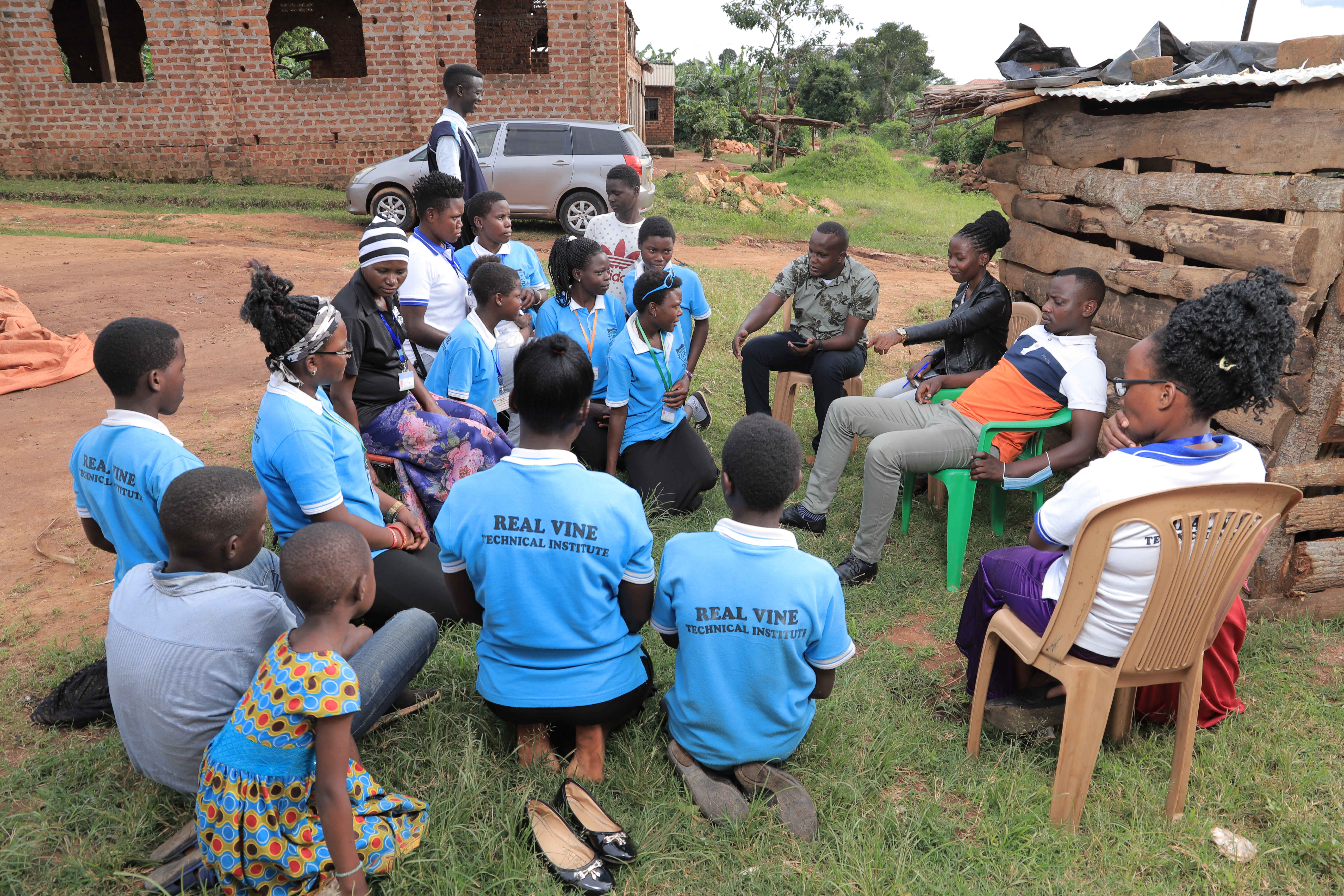 Humility
We recognize our limitations while serving others.
Collaboration
We value each individual's strengths and leverage working together for social impact.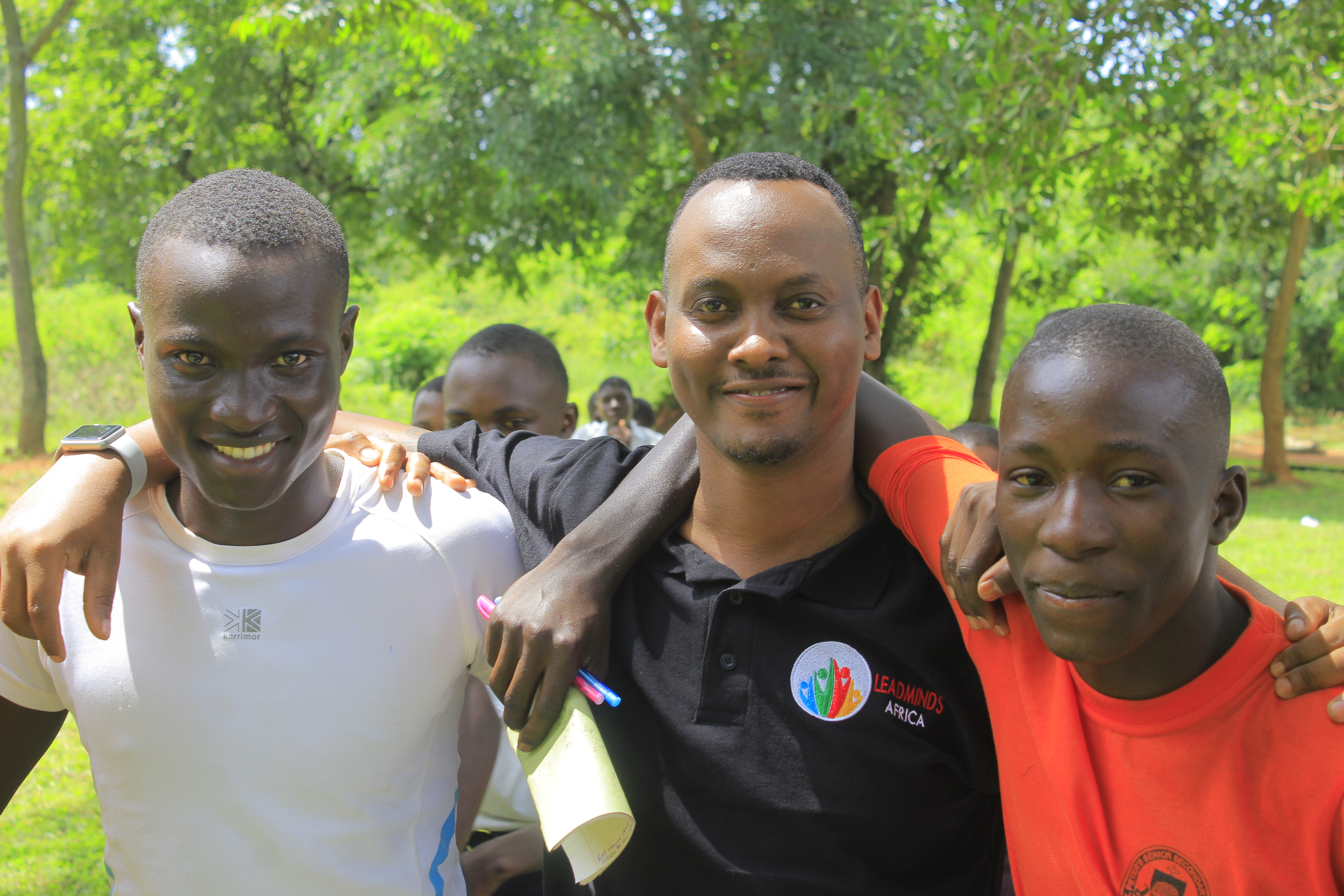 Diversity
We celebrate the power of different ideas, strengths, and beliefs in creating a thriving, healthy organization and better world.