Campaign for a Cause
Be a champion for a cause in Uganda this year by dedicating your birthday, hike, or your next adventure to a great cause! Start a campaign on social media or any other platform and invite your friends/family.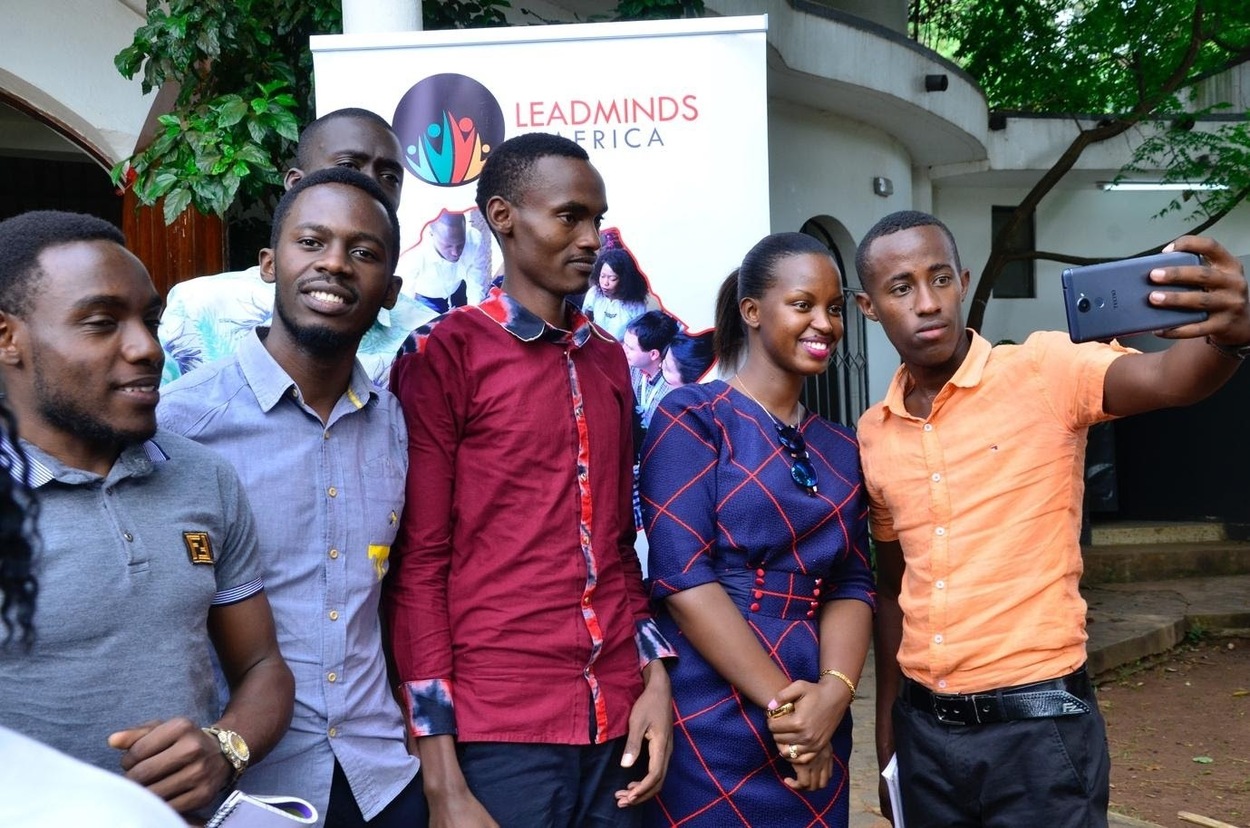 Give by Creating Your Own Fundraiser
You need Resources?
Our team will make sure you organize a successful campaign by providing photos, videos, guidelines for posting on social media, brochures, and other key tools on our Media resources page. You'll be equipped with everything you need for a successful campaign!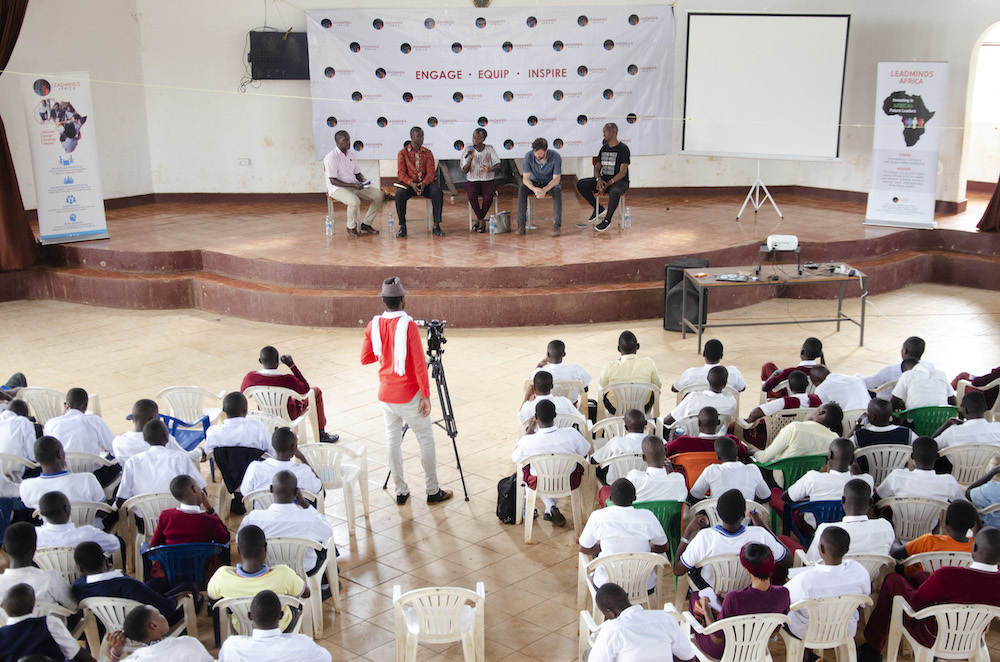 Legacy Campaigns
Are you someone who likes a challenge? We invite you to participate in different activities like hikes, climbing to the peak of the mountain, riding a bike, or walking a long distance with friends and family to fundraise for a specific LeadMinds Africa program of your interest. If you are interested to know more, please reach out to us via:
info@leadmindsafrica.org