LeadMinds Africa Mentorship Program
With the right relationships, young people can face anything.
Mentoring is a powerful approach through which young people can be encouraged and equipped toward personal transformation. We are working to implement a mentorship program in over 10 partner high schools across Uganda.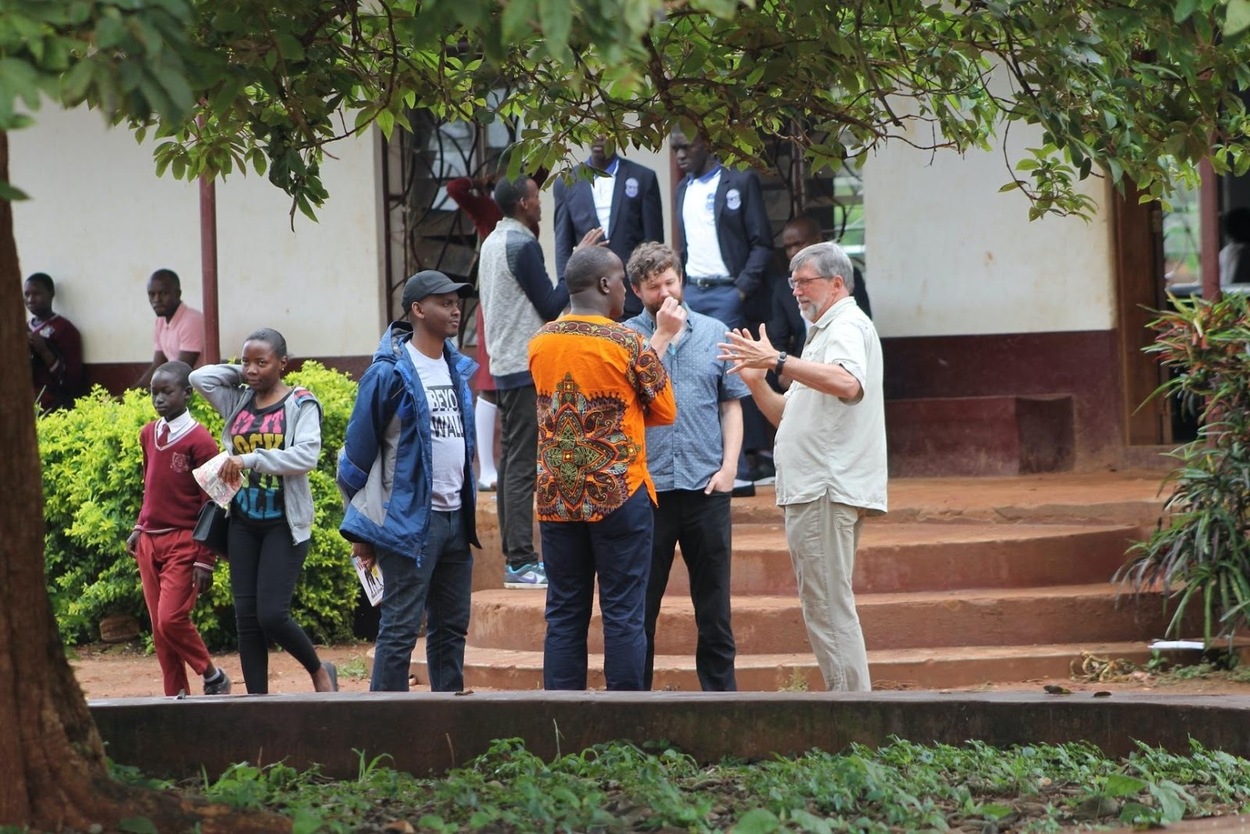 Developmental Relationships
Mentorship at LeadMinds Africa is built upon our strong belief in the power of developmental relationships.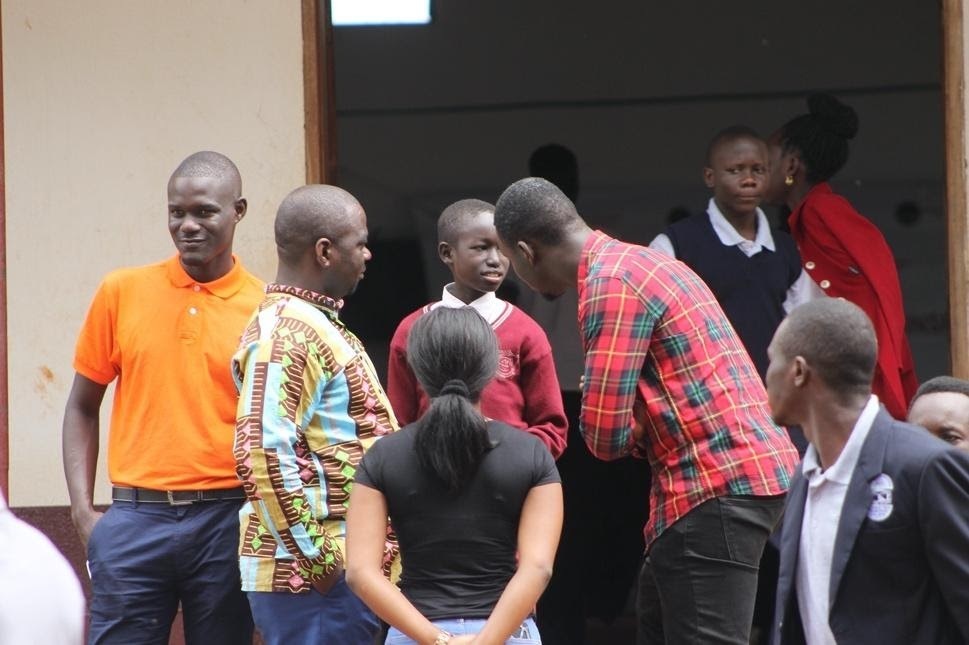 Over the years, we have observed that young people, especially in Africa, who are born and grow up amidst poverty/enormous challenges, gain long-term success in life when they have what is called "developmental relationships" with people they look up-to as mentors in their lives.
LeadMinds Africa understands that alone, young people can easily be picked off or choose a wrong path as a result of lack of answers to questions in their minds about career, right skills they need to gain, how to search for a job, build their ideas from the ground up, and follow their passions.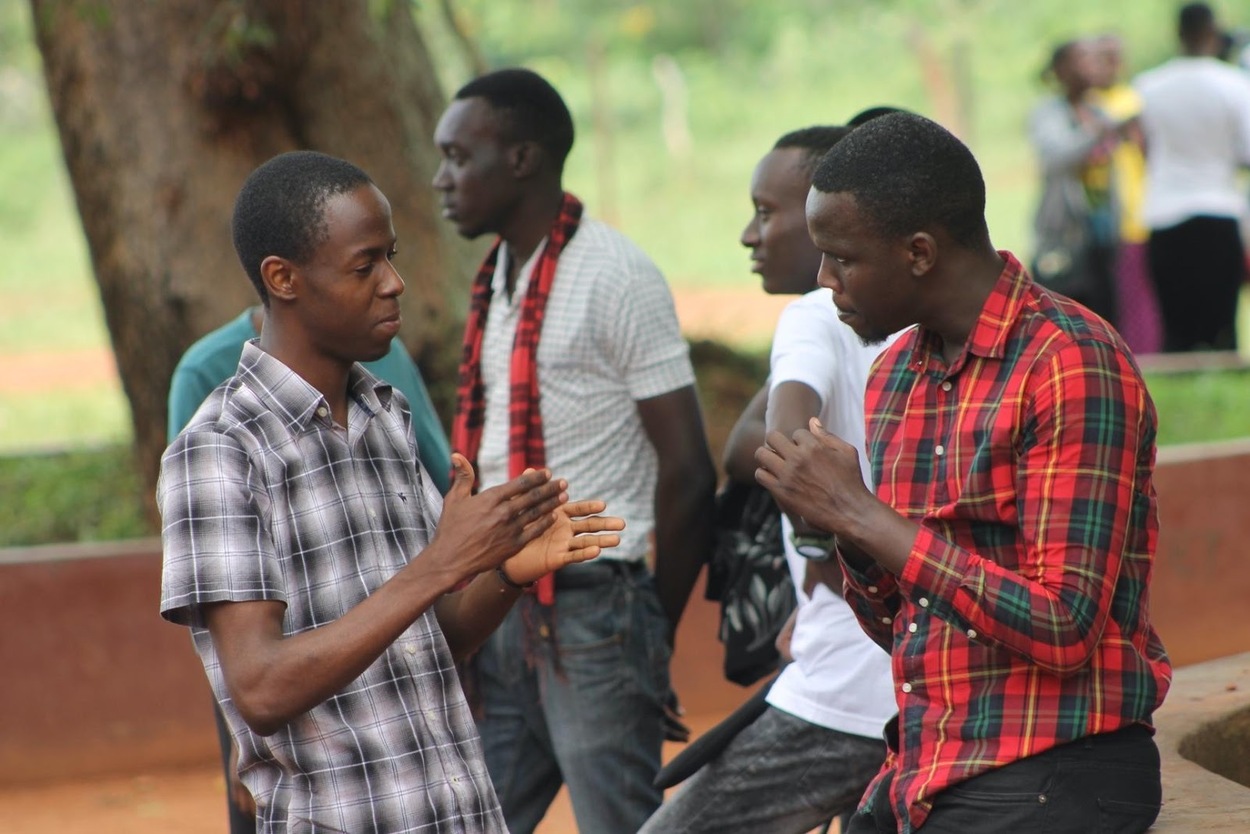 Mentorship at LeadMinds Africa
Personal Growth Through Community
LeadMinds Africa's goal is to build a community/ network of young people who value helping each other experience personal transformation by staying connected in long-term relationships, where they share knowledge, insights, skills and wisdom. Through mentorship and community, we strongly believe that our students can become the grandest versions of themselves and grow into the great fathers, mothers, and leaders God intended them to be.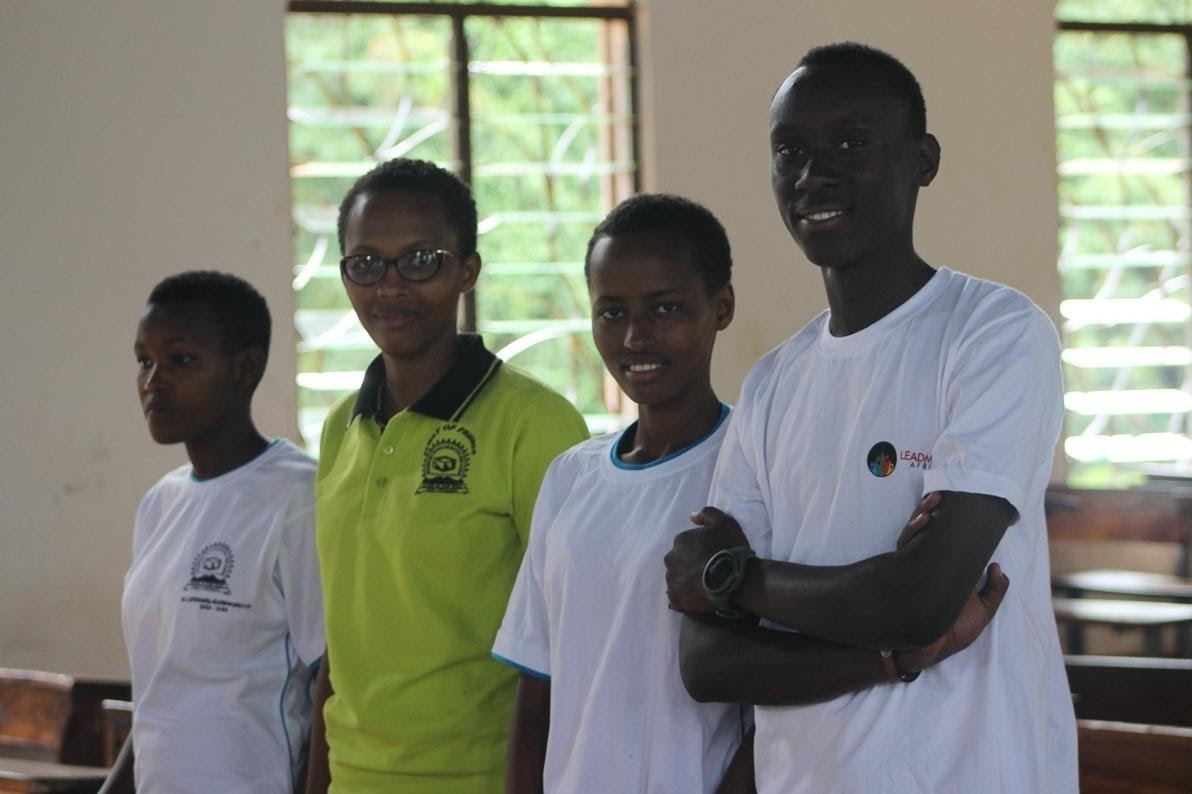 All of this begins with a one-on-one relationship with the mentor, but it soon spills over into the community where we all live and work.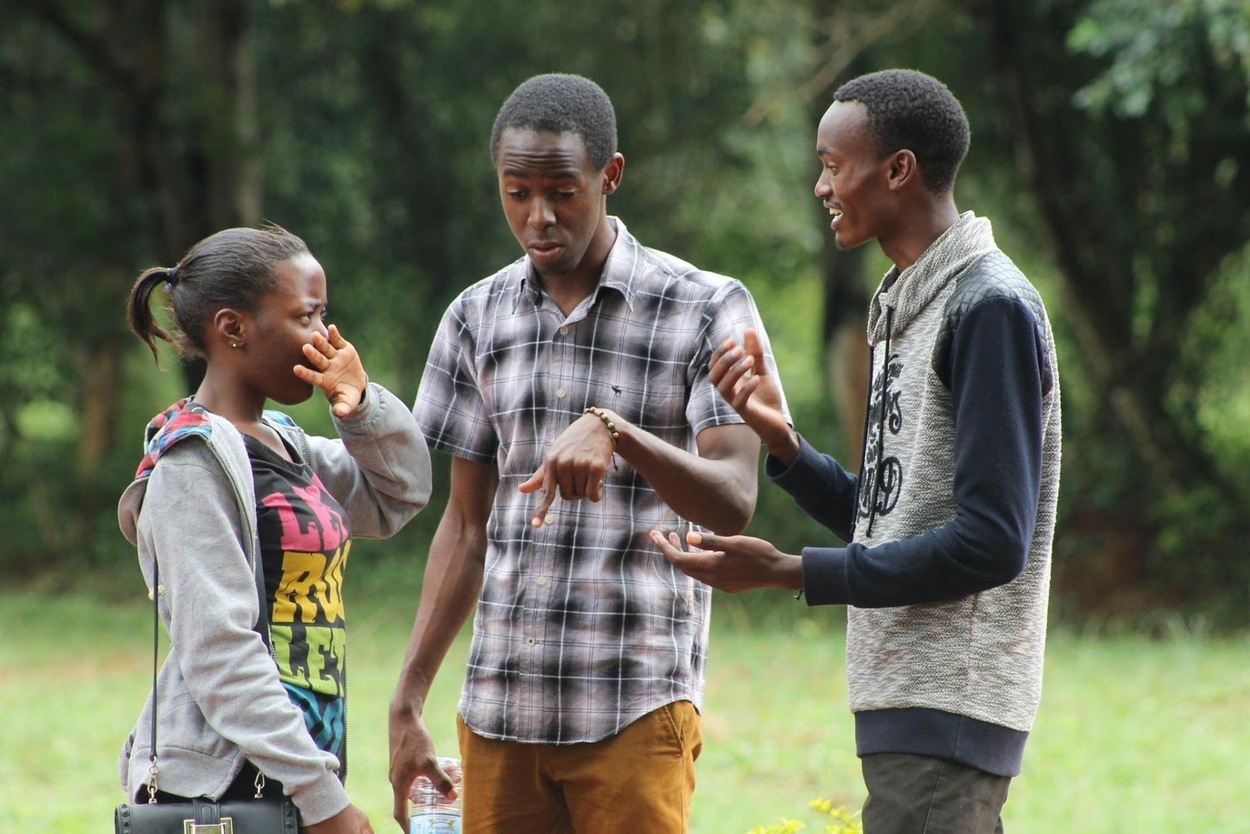 Mentoring in the LeadMinds Africa context should be thought about as a two-way "exchange", rather than a "one-way" impartation. It is not just about an older LeadMinds Africa leadership coach and or someone considered to be a mentor teaching a younger one; it is also very much about two LeadMinds Africa employees, trainers or mentors at different stages in life, in their career, or in their family experiences, exchanging something that helps the other transform. For example: the younger may learn from the elder's experience, wisdom, knowledge and perspective, being challenged when necessary, and the elder may receive a fresh influx of life, joy and optimism, uncovering new vitality and ideas. Mentors and mentees must come into the relationship willing and eager to learn, grow and be transformed together.