Founder's Story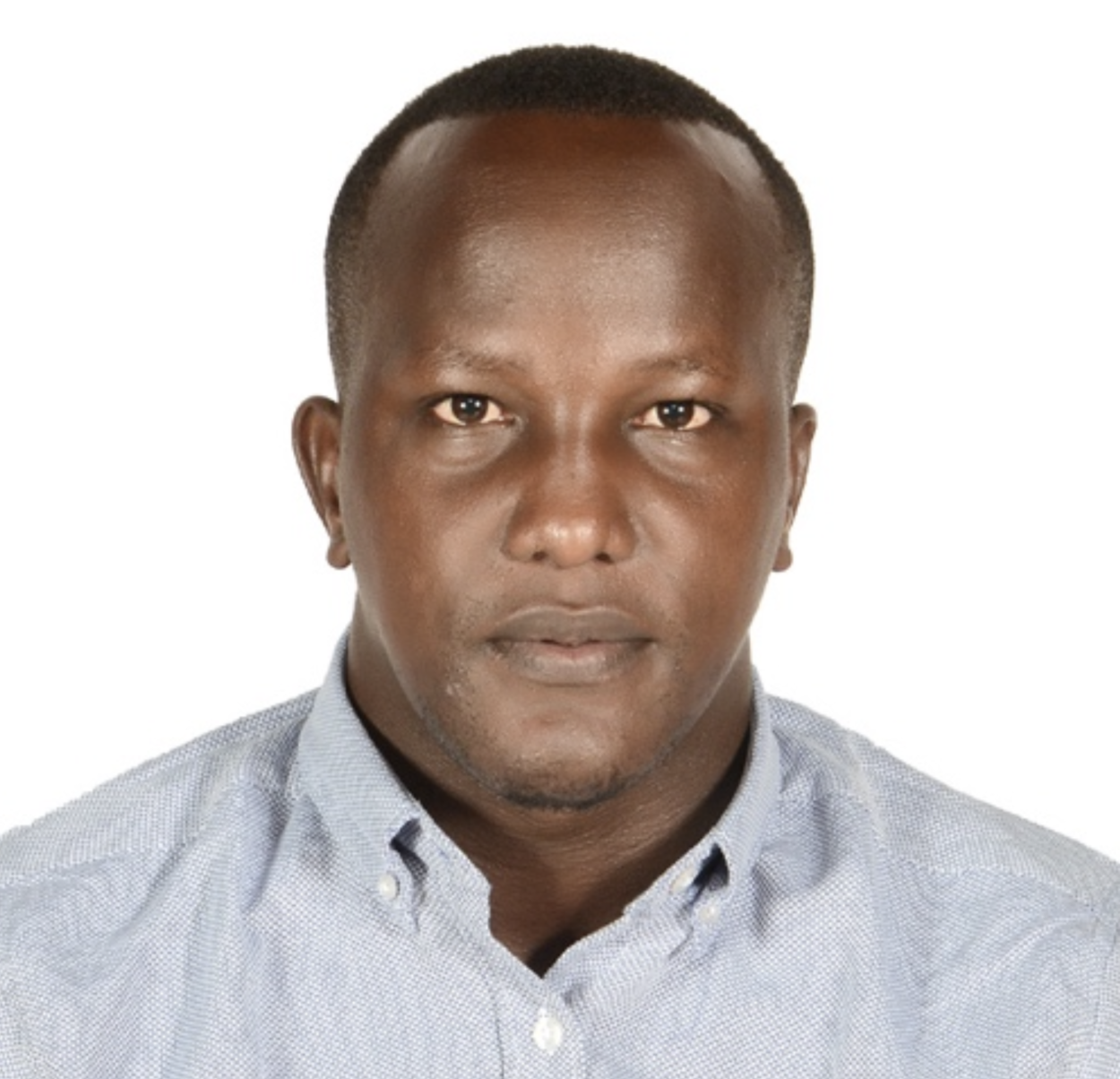 Enock Nkulanga
Enock Nkulanga is a leading development practitioner whose career spans education, community development, youth leadership development and advocacy. His work was recognized by the President of the United States, Barack Obama in 2018 when he highlighted three (3) emerging young leaders doing the hard work that is transforming their communities and embody Mandela's (Madiba) values.
My passion is about transforming Africa by developing a critical mass of a new breed of leaders who are accountable, ethical and serve others inspired by their character values and as an outcome of their own personal transformation.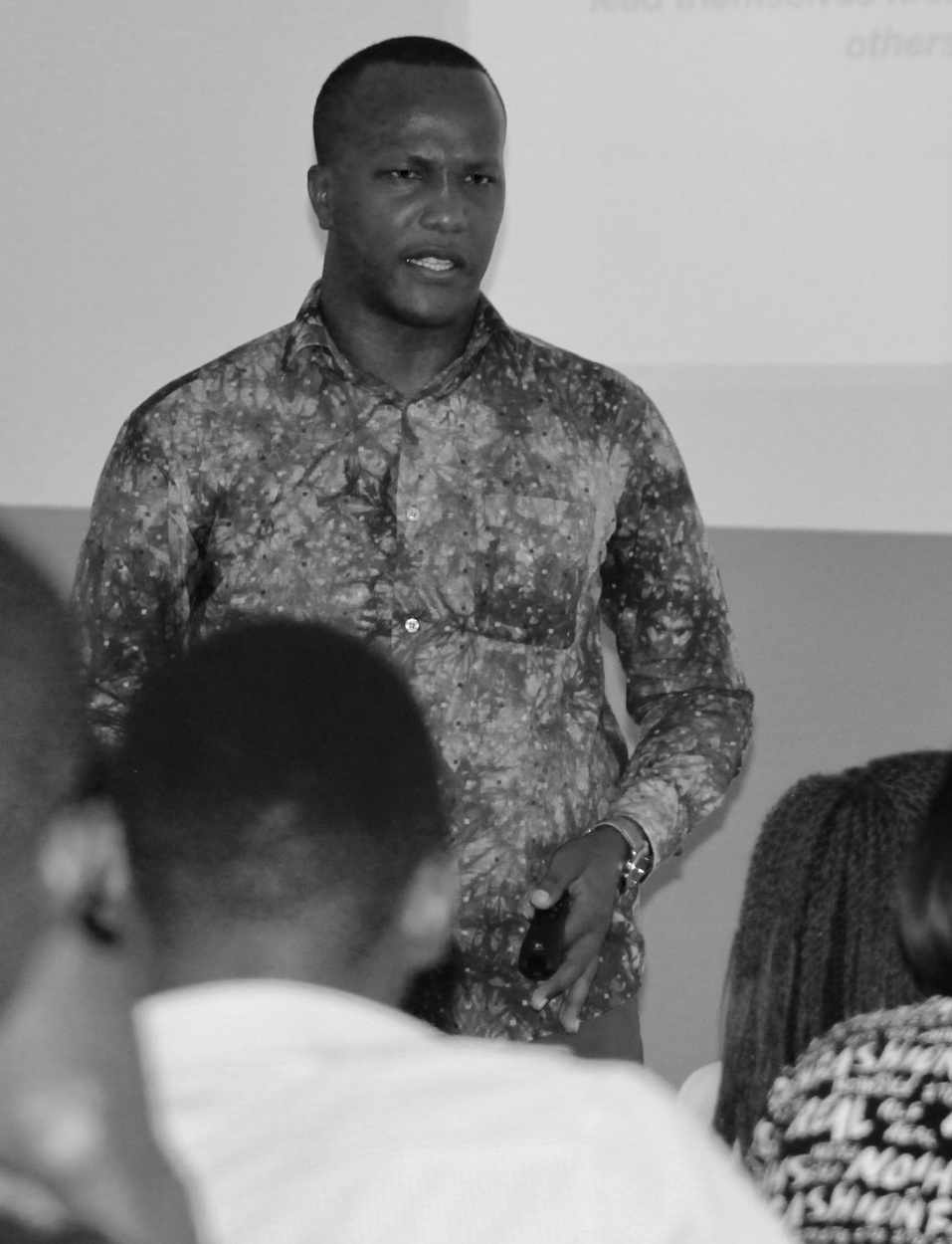 Enock is the founder of LeadMinds Africa, a non-profit organization that equips, engages, and connects the next generation of leaders in Africa. His past positions include leadership coordinator at Cornerstone Development Africa, Country Director of African Children's Mission, an international nonprofit with operations in Uganda and Kenya. He has also served as the Global Youth Ambassador at TheirWorld advocating and campaigning for children's rights to education.
Enock is also a Mandela Institute for Development Studies fellow who strongly believes that Africa's future is dependent on the quality of emerging young leaders. Enock is one of the emerging young leaders accepted into the African Presidential Leaders Program (APLP) in Egypt. He has been hosted on national television as an outstanding emerging leader and featured in different publications. Enock loves to spend his time taking a walk, jogging, reading a great book, or mentoring.
Enock Nkulanga completed his bachelor's degree in development Studies at Makerere University and has been working in the Non-profit sector/international development for the past 9 years.