Who We Are
We are a non-profit organization inspiring a movement of the next generation of accountable leaders who will build, champion and drive Africa ahead.
Vision
We envision an empowered future generation of skilled, accountable leaders who will build, champion and drive Africa forward.
We are focused on developing accountable leaders capable of creating long lasting solutions to the root causes of Africa's problems.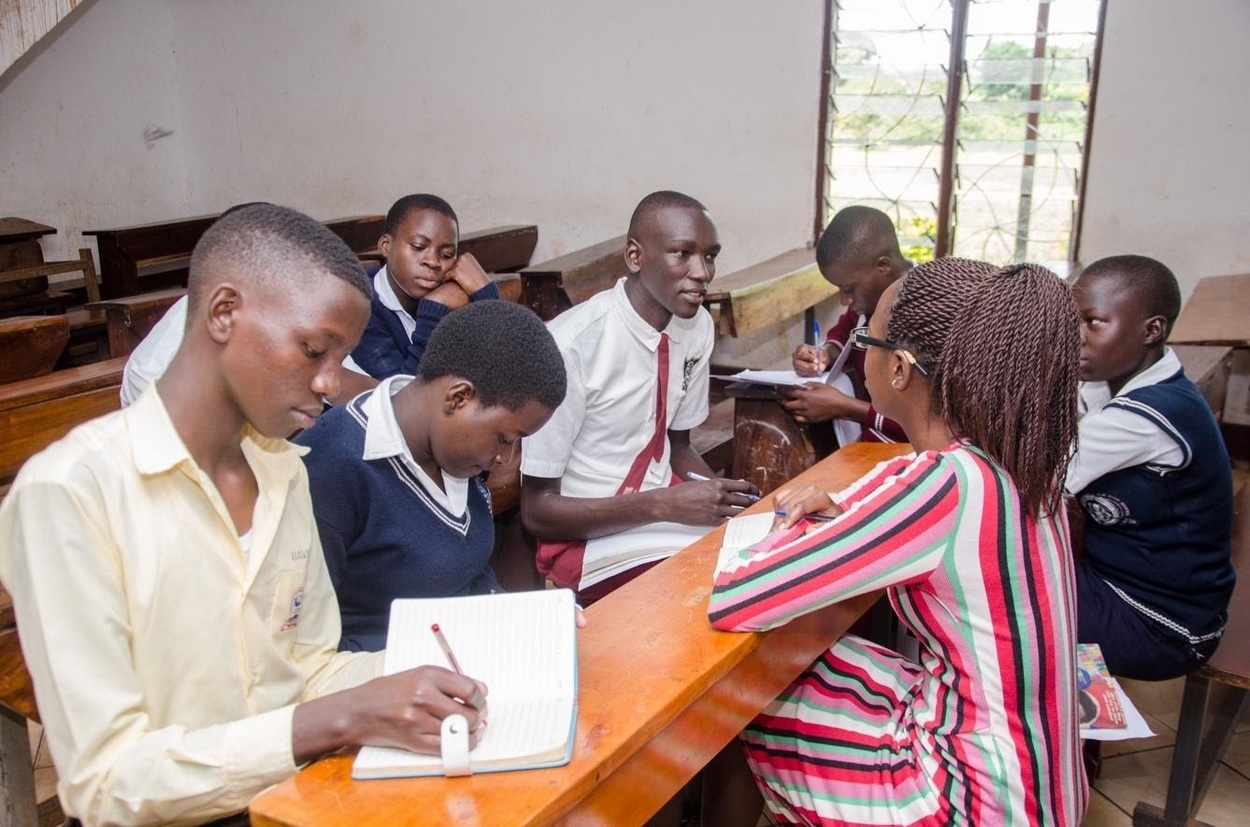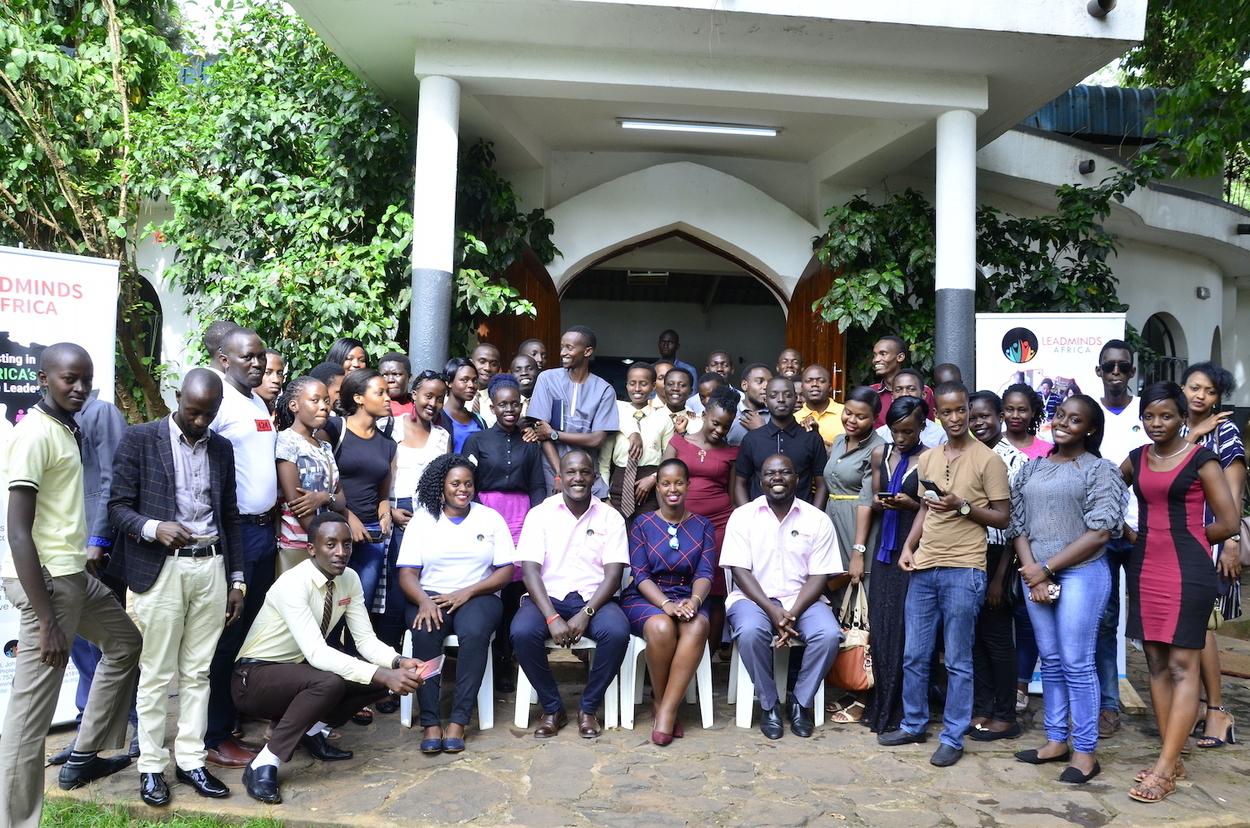 Africa needs a critical mass of entrepreneurial and accountable leaders
...who understand the continent's unique challenges and contribute to transformative change in their communities.
Africa does not need foreign aid, but leaders who are committed to its progress.
Mission
We are a non-profit organization equipping young people with the skills, resources and connections to become accountable leaders who will create sustainable solutions to community challenges across Africa. We are doing this through education, mentorship, leadership and Entrepreneurship skills development.
1. Equip
We provide young people with the tools and resources to discover who they are, build stronger relationships with each other, and contribute to transformative change in others. We develop leaders who know better, so that they can do better.
2. Engage
We encourage our young leaders to go out and engage with the World through finding long lasting solutions to community challenges. We do not just teach or bring people together, we challenge them to go out and make a difference!
3. Connect
When people are connected through a long term network of like-minded individuals, great ideas and innovations are sparked. We help young leaders forge intentional relationships built on accountability and shared aspirations toward leaving a better world.
Our Core Values
Accountability

We are answerable for our actions and those of our teams. Every day, we strive to do things that further the goals of our organization through pursuit of excellence and better results.

Transparency

We prioritize open and honest communication in all our dealings.

Resourcefulness

We strategically use available resources to solve community challenges and meet organizational goals.

Creativity

We challenge the status-quo through originality, imagination, and innovation.

Humility

We recognize our limitations while serving others.

Collaboration

We value each individual's strengths and leverage working together for social impact.

Diversity

We celebrate the power of different ideas, strengths, and beliefs in creating a thriving, healthy organization and better world.
We Support
...young people to discover their unique calling or contribution to the mission of God.
We Provide
...tangible opportunities to use gifts and abilities in the ACTIVE engagement of their life's purpose. This is through volunteering opportunities, internships, connecting them to job placements, or supporting them to start working towards their dreams.
We Engage
...in ongoing coaching and mentorship of young people, so that continuous investment in their lives leads to greater influence in both their personal lives and in their spheres of influence.