Who We Are
We are a values-driven community of leaders driving transformative change in our communities.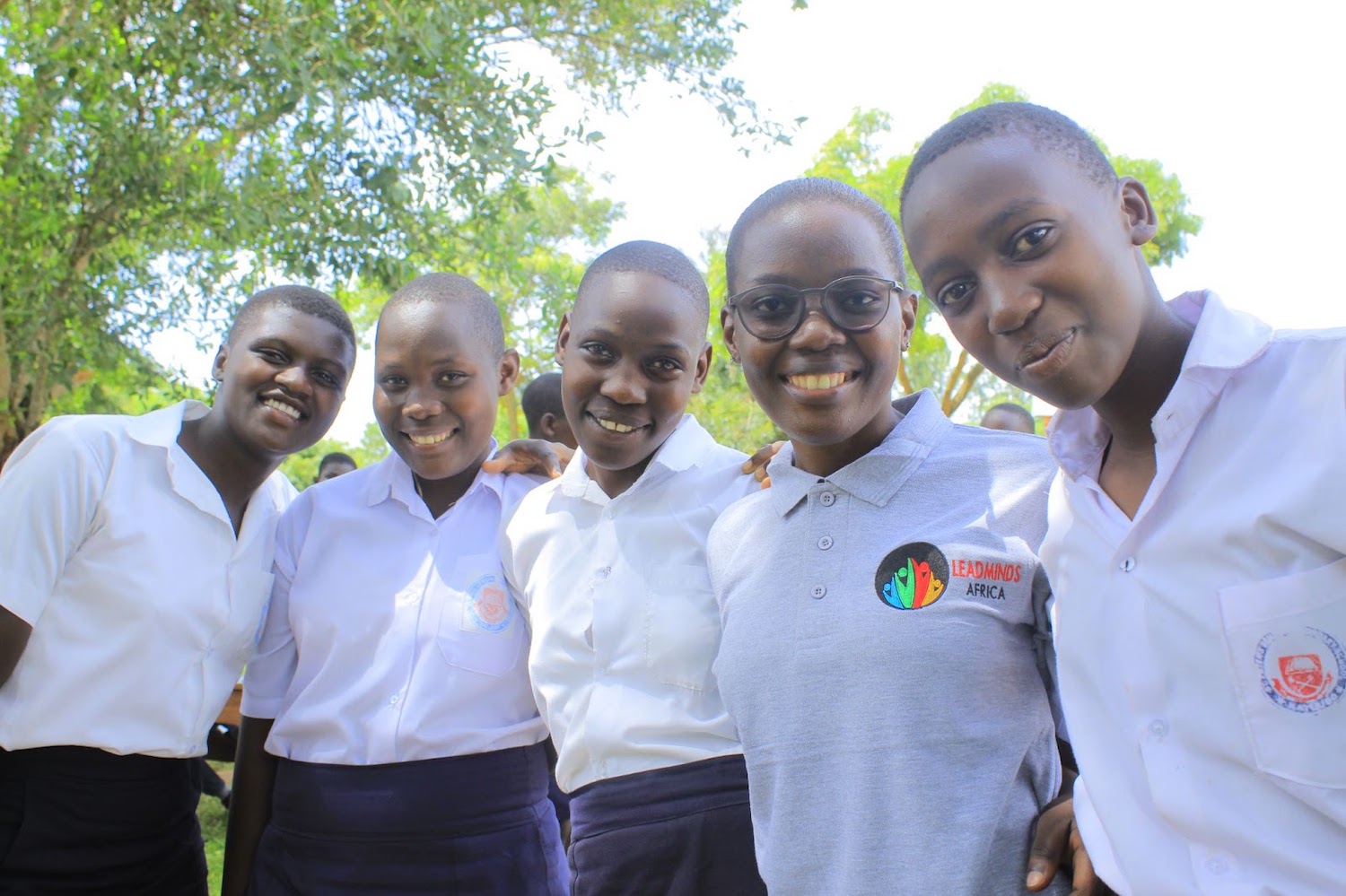 LeadMinds Africa is dedicated to building a dynamic, values-driven community of leaders and entrepreneurs who are passionate about using their skills to drive positive change in their communities and countries.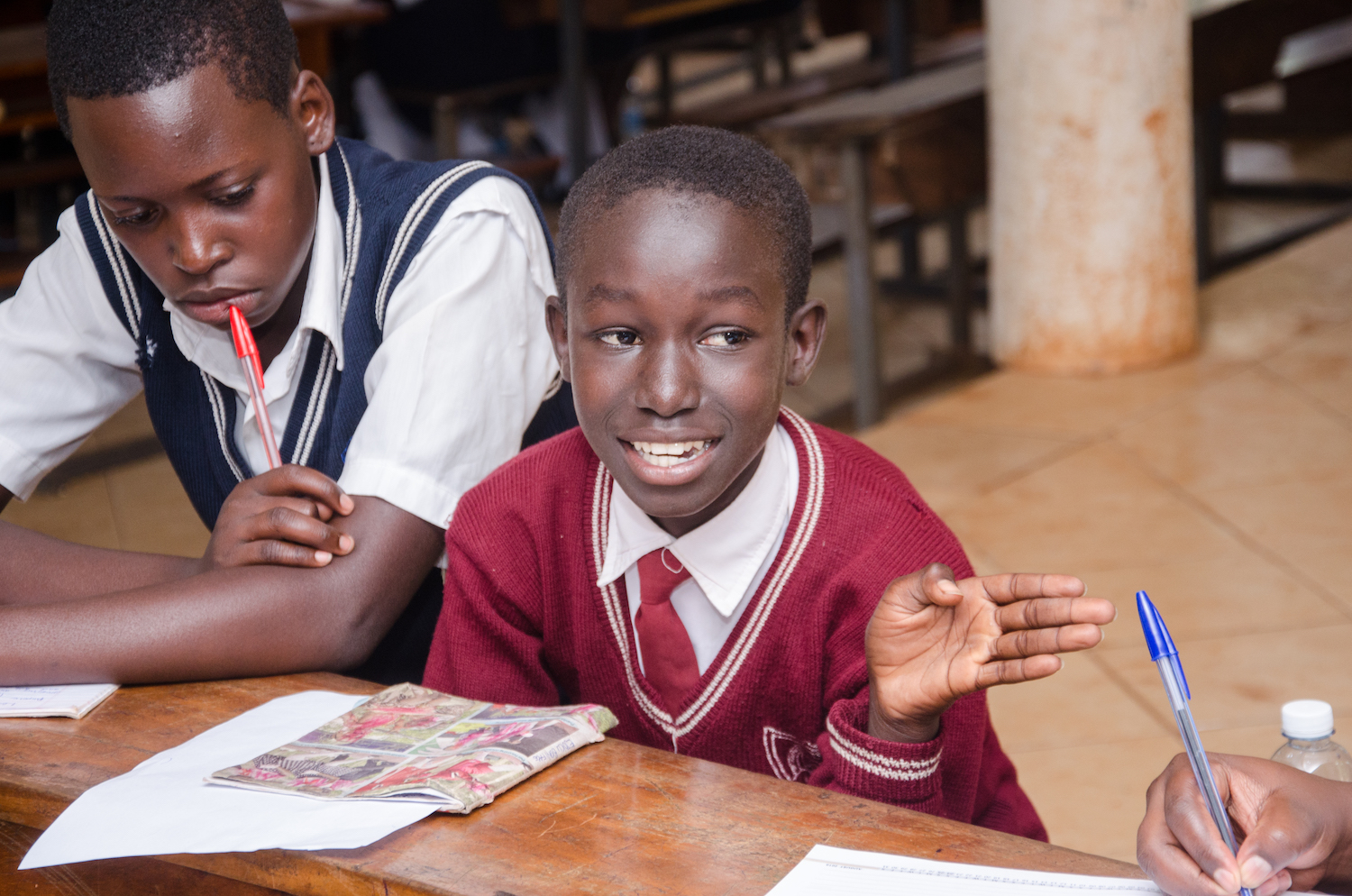 We seek to maximize our impact through empowering a new generation of changemakers, working together across disciplines, backgrounds, and borders to develop innovative, sustainable solutions to the complex challenges of today.
We work alongside young leaders across Uganda, providing them with the knowledge and practical skills they need to envision and implement long-lasting solutions. Our approach involves bringing together diverse partners to collaboratively address the skills gap, tackle youth unemployment, and deliver practical leadership programs. Through this approach, we develop critical tools that enable people to effectively address these challenges and drive meaningful impact.
African youth have the potential, what they lack is the opportunity.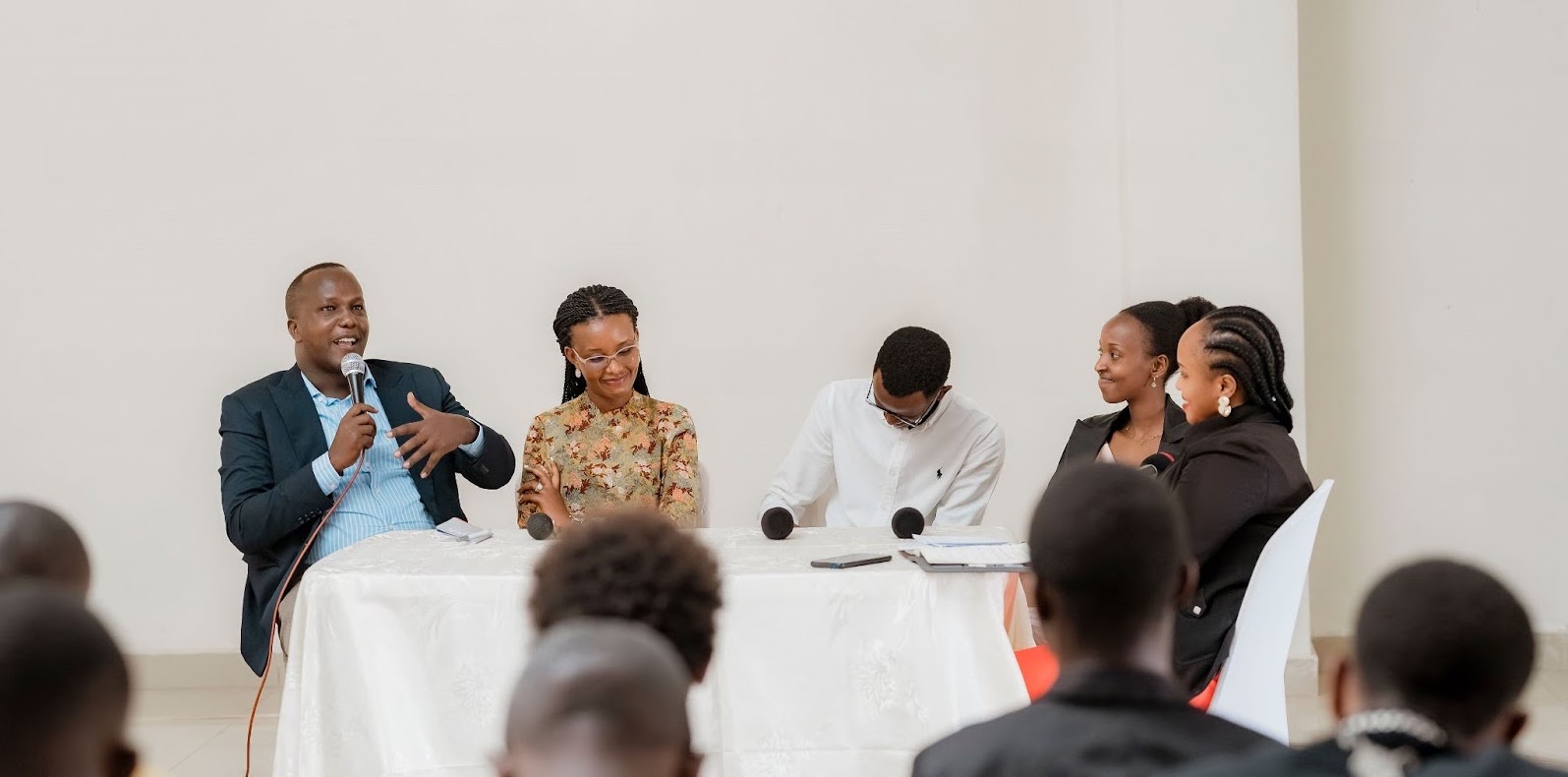 LeadMinds Africa is dedicated to disrupting the status quo and empowering young people to thrive in education, work, and life, creating a better world for all. Through education, mentorship, leadership development, and job-readiness skills training, we aim to create opportunities that enable young people to lead the way.
Why We Exist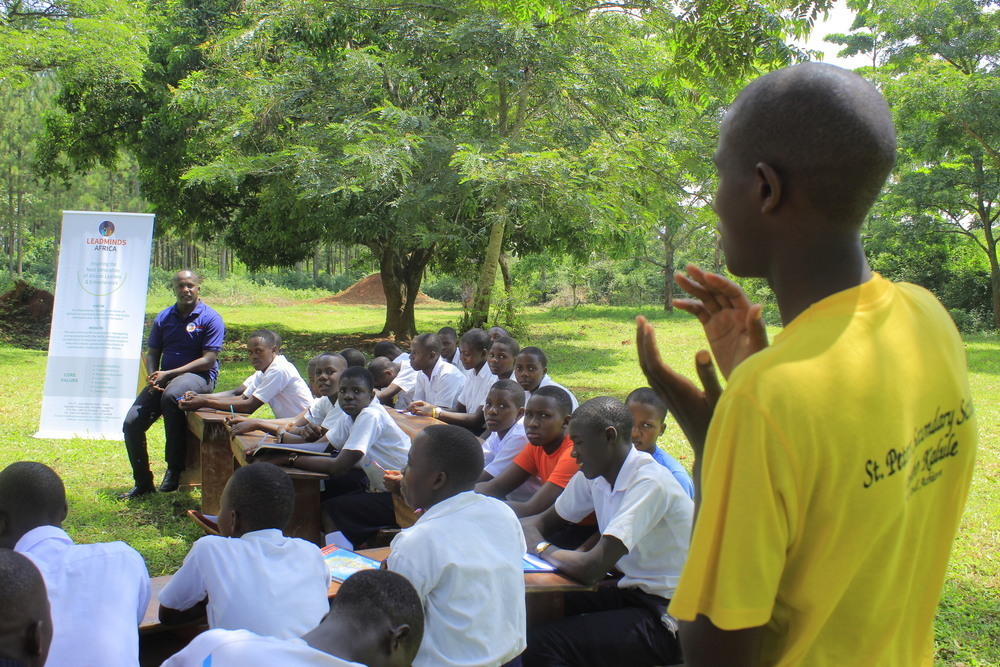 The Skills Gap
62% of youths in Uganda lack the job skills required of them by employers. This continues to hold back millions of graduates/young people from finding gainful employment.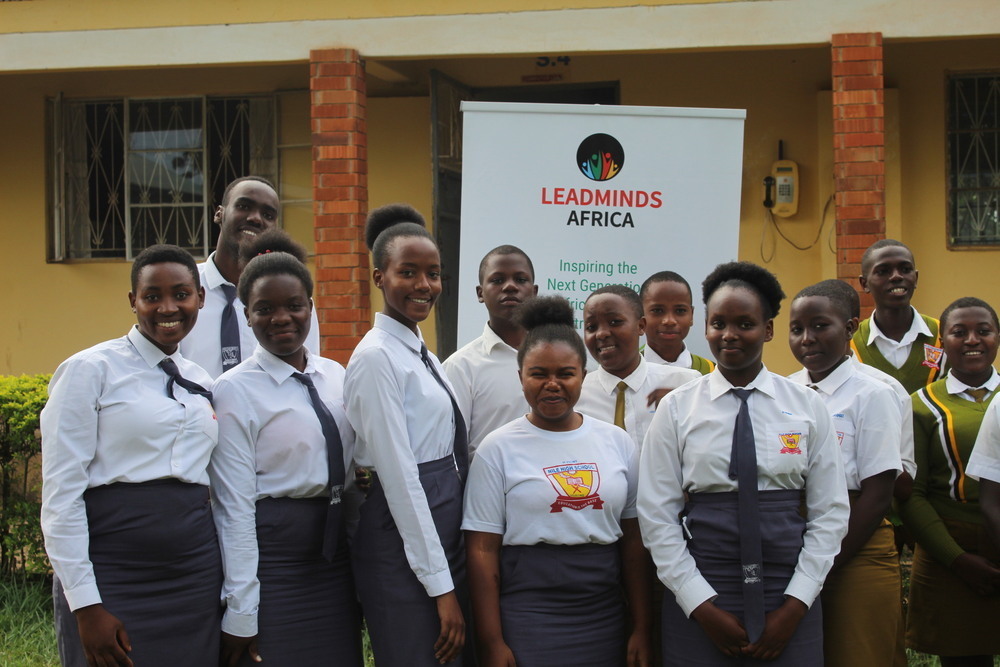 Youth Unemployment
It's estimated that 80% of youth are unemployed in Africa according to the African Development Bank. Within the next 15 years, 375 million young people will become of working age in Africa.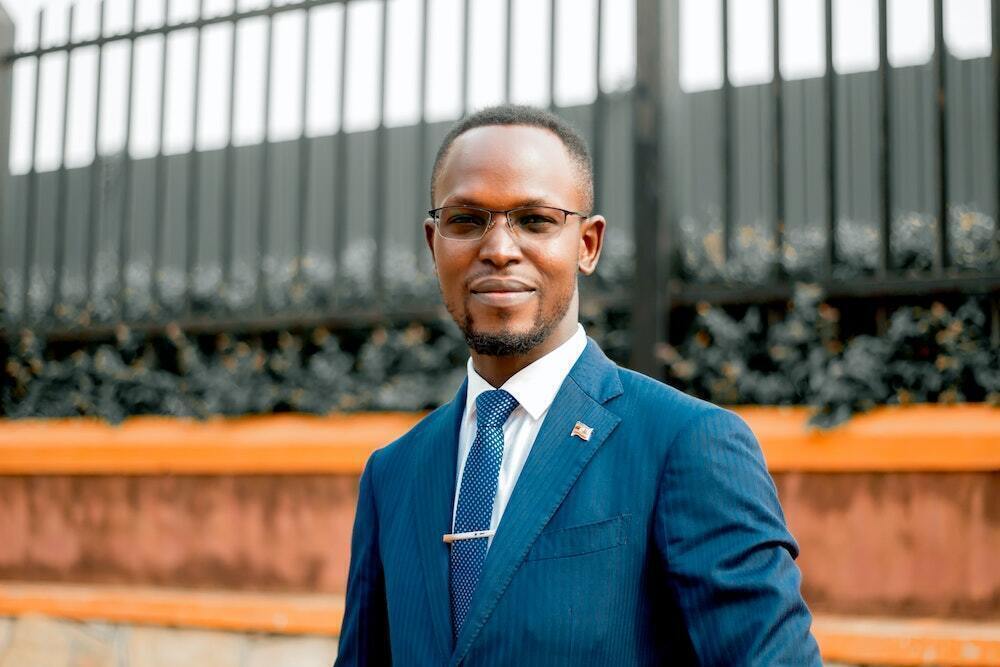 Practical Leadership Programs
According to the International Labour Organization: "the top priority for Africa is to develop innovative training and skills development schemes that better align young job seeker's profiles with the needs of local labour markets."
Our Ambition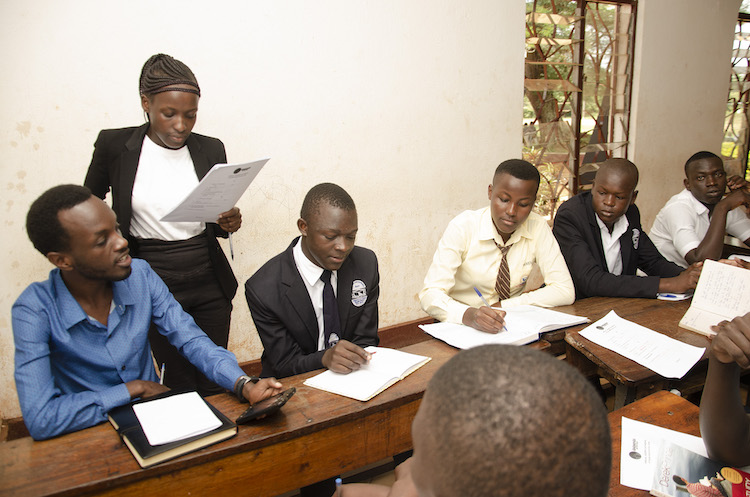 Education
We work with an ecosystem of partners to expand access to education through scholarships and school partnerships that improve how young people learn and access skills, empowering them to unleash their full potential and thrive in the 21st century.
Learn about our Scholarship Program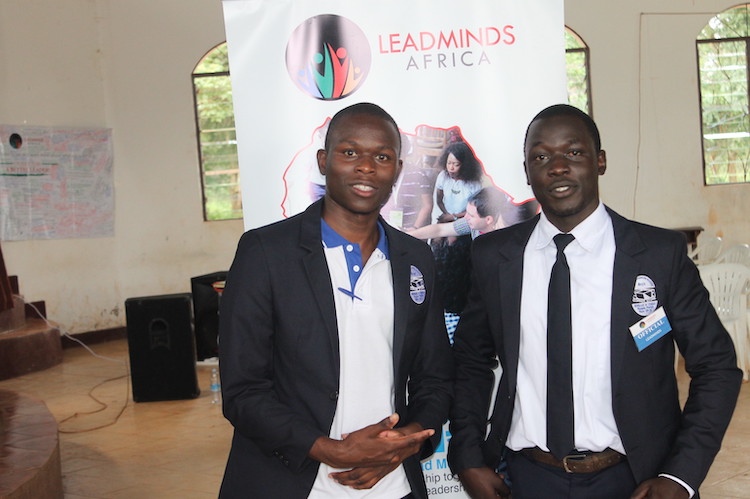 Employment
Our focus is on creating pathways for young people to develop careers, access jobs, and build sustainable and scalable projects that create millions of jobs.
Learn about our Leaders Forum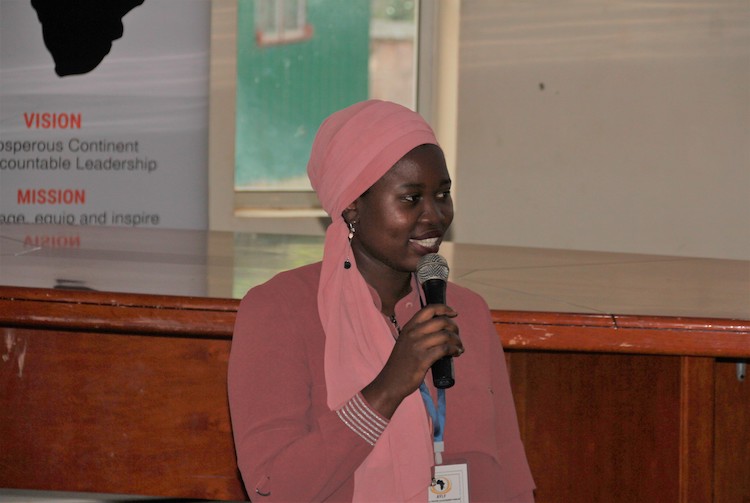 Empowerment
At LeadMinds Africa, we amplify the voices of young people and empower them to take action on key political, social, economic, and scientific issues, creating a community of leaders.
Learn More
The LeadMinds Leaders Community
LeadMinds Africa's interconnected young leaders programs foster a supportive community of forward-thinking individuals who strive to create jobs, promote healthier lifestyles, and build resilient communities.
12 months
of values-based leadership curriculum
Cohorts
of like-minded young leaders driving change
Annual Leadership Summit
Equipping and connecting changemakers
Long-term Network
Staying connected to peer-to-peer support
Our young leaders and entrepreneurs are driven by innovative ideas and possess the courage, conviction, and capacity to create significant and lasting change in their communities and beyond.
The Mentors Network
At LeadMinds Africa, we believe that young people learn, grow, and change best when they have strong relationships with their mentors. That's why our mentor network is dedicated to amplifying the influence and impact of our young leaders and leadership programs by:
Fostering a lifelong community among LeadMinds Africa leaders, with access to valuable resources and opportunities to connect, learn, and collaborate with one another.
Promoting collaboration and shared approaches across LeadMinds Africa leadership programs through both virtual and face-to-face platforms so that our leaders can learn from one another and work together towards their goals.
Extending our community by connecting LeadMinds Africa leaders and programs to a broader network of other leadership initiatives and opportunities.
Raising awareness of the work and impact of our leaders and programs, so that we can inspire and empower even more young people to become changemakers.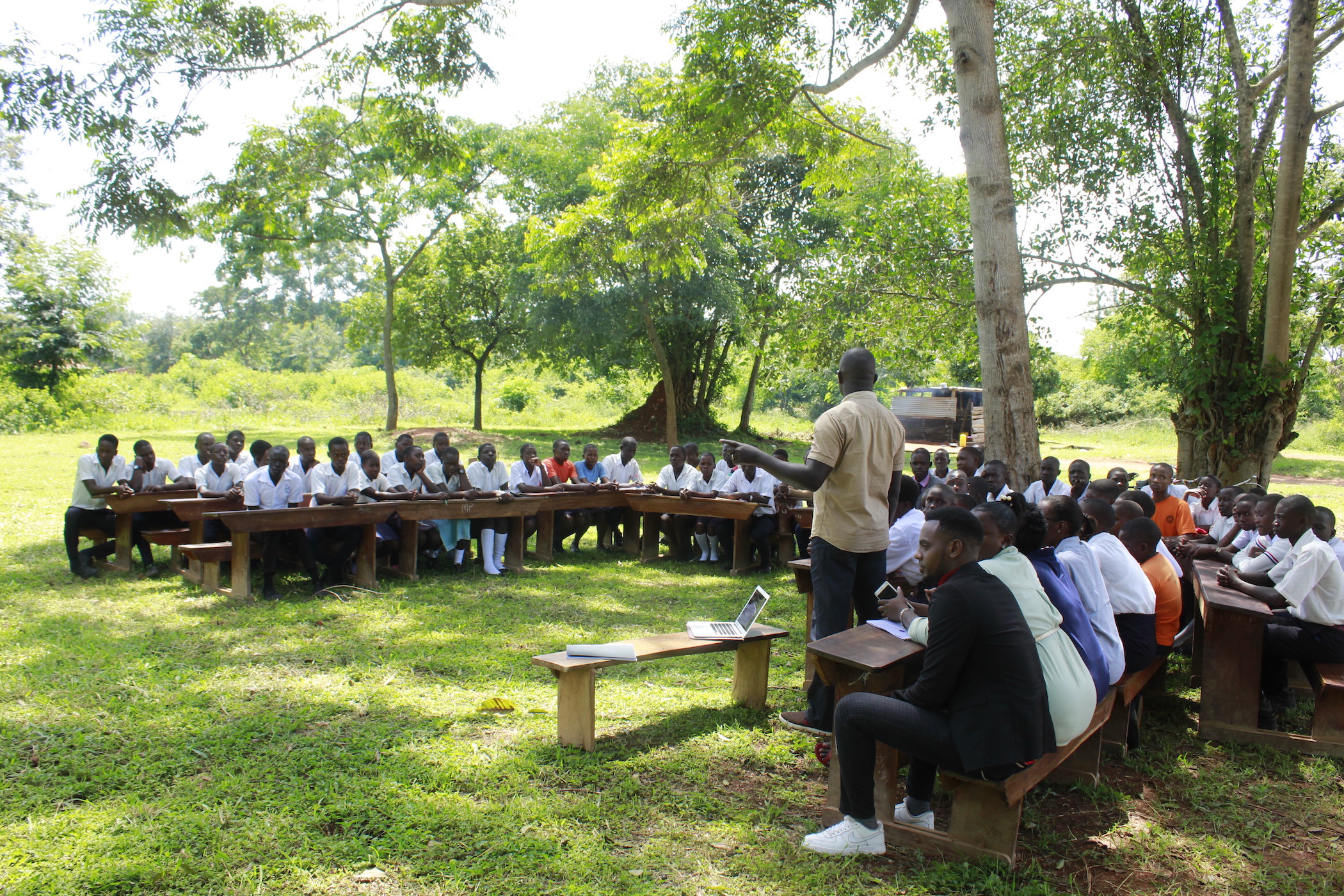 As our founder Enock Nkulanga said, "Growing up, I experienced first-hand many of the barriers that young people face stopping them from achieving their full potential. With access to education, mentors, and opportunities, it became possible to transform my own life. I want to ensure that other young people in Africa are able to become positive changemakers in their own communities."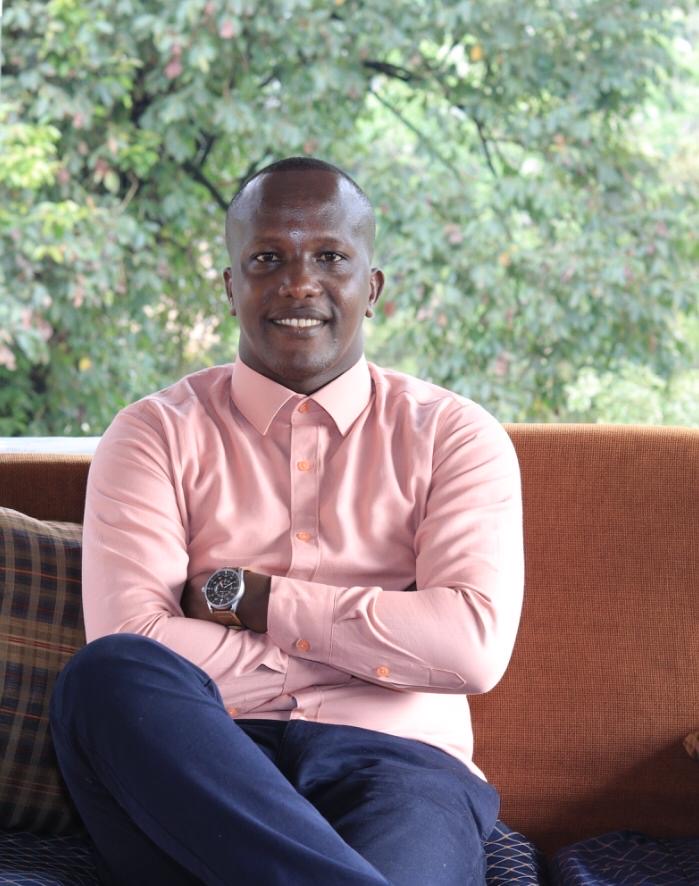 Join us, and be part of the change!