LeadMinds Africa
Inspiring the Next Generation of African Leaders & Entrepreneurs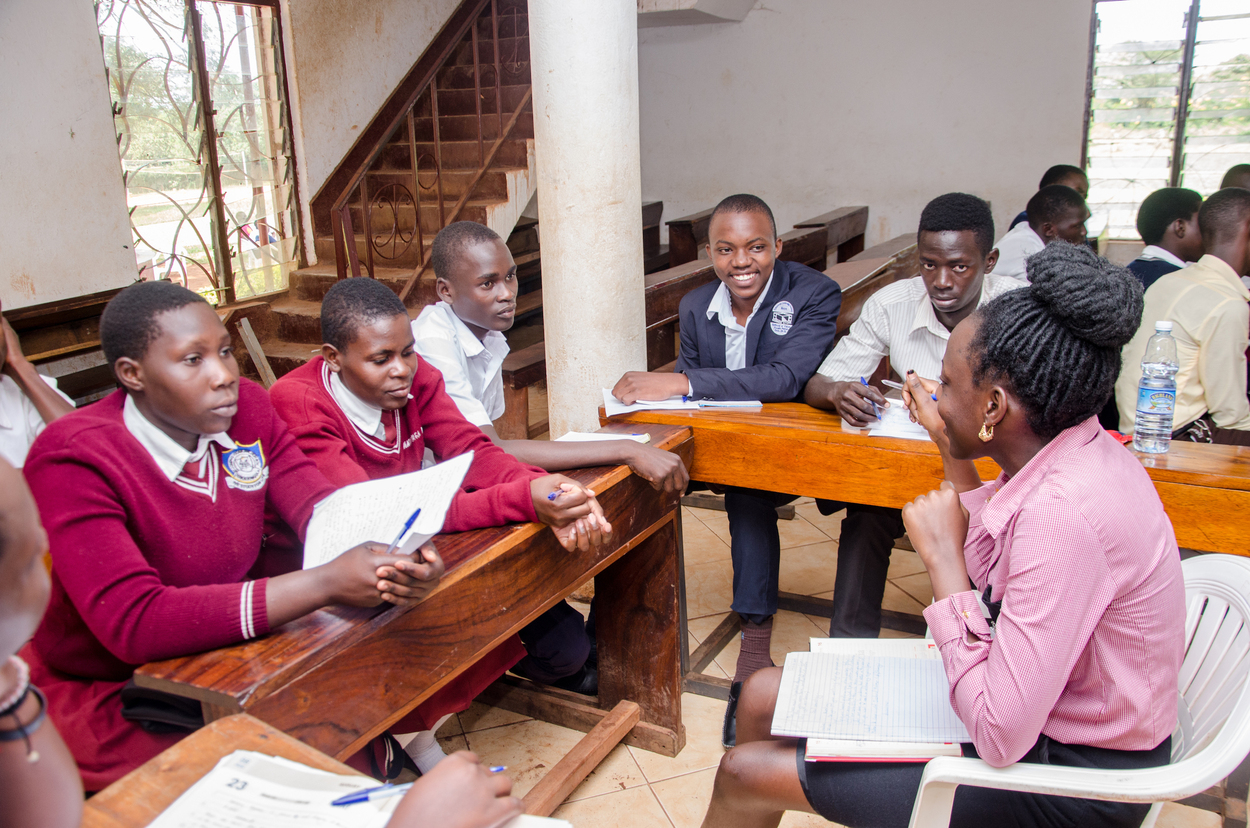 African youth have the potential, what they lack is the opportunity.
Building accountable leaders requires education and mentorship.
The Skills Gap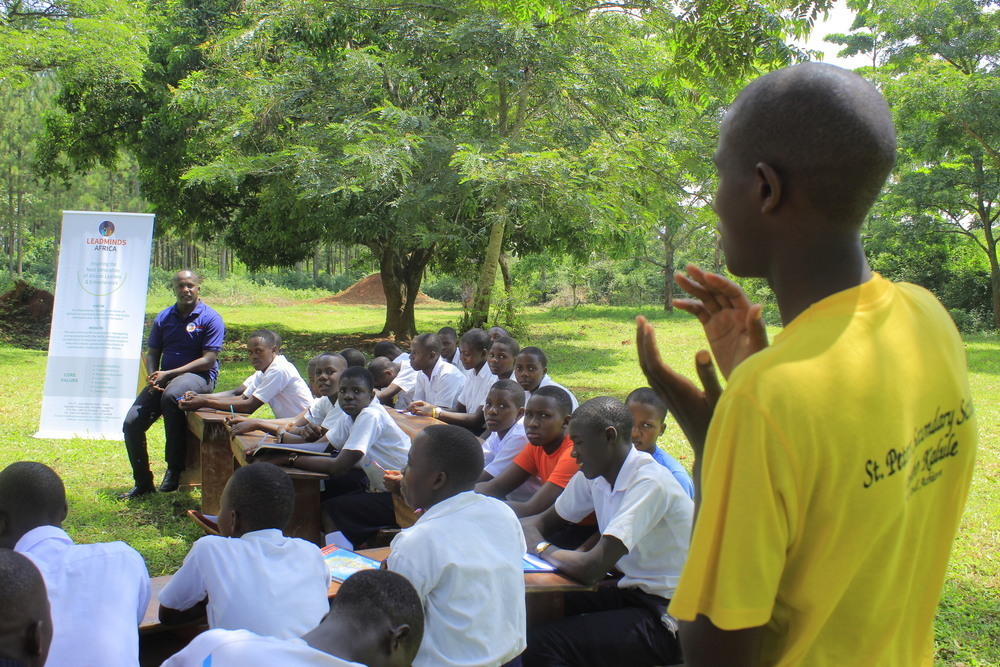 62% of youths in Uganda lack the job skills required of them by employers. This continues to hold back millions of graduates/young people from finding gainful employment.
Youth Unemployment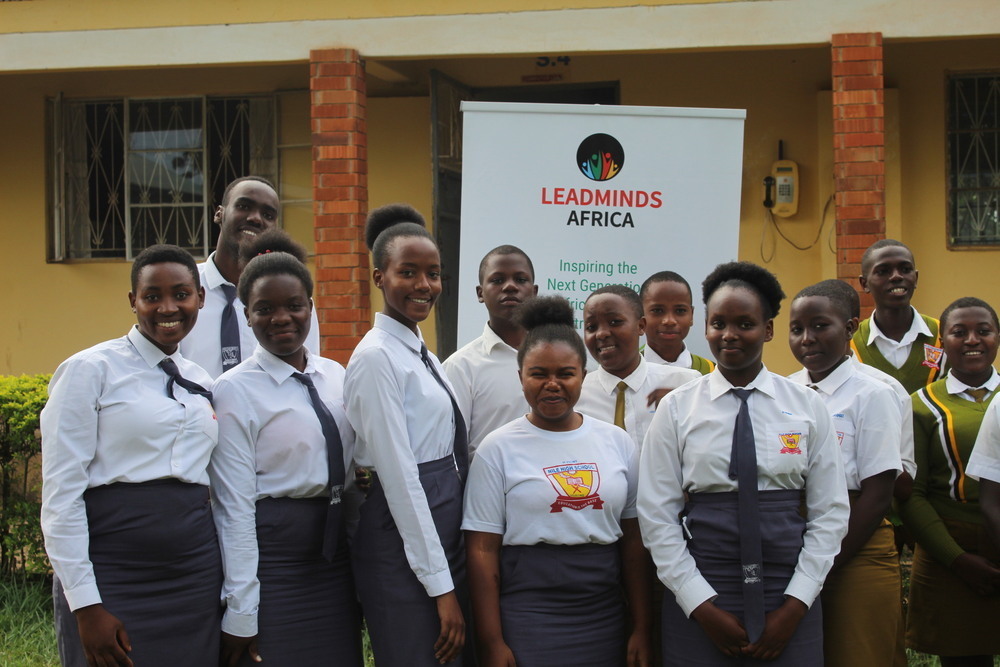 It's estimated that 80% of youth are unemployed in Africa according to the African Development Bank. Within the next 15 years, 375 million young people will become of working age in Africa.
Lack of Practical Leadership Education Programs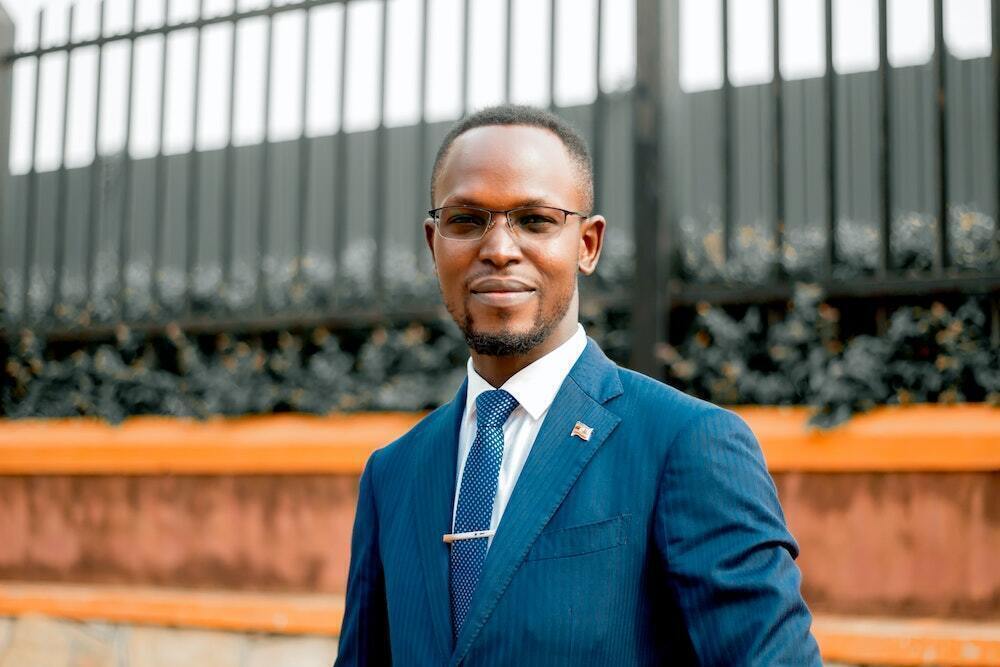 According to the International Labour Organization: "the top priority for Africa is to develop innovative training and skills development schemes that better align young job seeker's profiles with the needs of local labour markets."
LeadMinds Africa is equipping young people with the knowledge and skills to embody leadership values and implement sustainable solutions in their communities and beyond.
Testimonials
See what people have to say about our work:
Meet the Future Leaders of Africa
Denis Obua Oscar
Student leader at Kyambogo University
For many years, I have been longing to experience greater leadership and mentorship. During my second year at University, I happened to come across an online e-flyer advertising a leadership forum organized by LeadMinds Africa. I attended it and it was from there that I encountered various individuals passionate about leadership and community impact. I learned a lot from the conference and gained the zeal and will to exercise my leadership potential.
Ultimately, being part of LeadMinds has made my goals and ambitions in leadership more clear and achievable, since I have gained a lot of experience, skills, and confidence. I have met many fascinatingly interesting people who have guided me in my line of interests and passion. LeadMinds definitely has been an eye opening experience to my leadership career.
Isaac Bakashaba
Founder, Bakash Media Foundation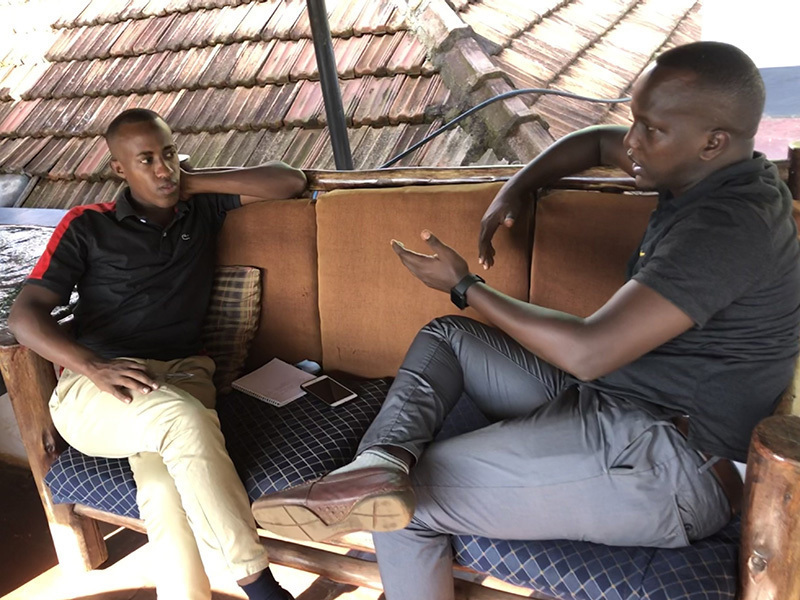 Isaac Bakashaba, was part of LeadMinds Africa inaugural cohort of young leaders and he has stayed connected with fellow leaders through our large network of Change Makers. He is currently pursuing his dream of building a platform that mentors and inspires young people with a passion to establish a career in Media & journalism.
He says that when he attended our leaders forum, he gained inspiration, tools and resources that increased his confidence and competence to start working on his idea:
"It's always humbling meeting up with one of my mentors Nkulanga Enock. LeadMinds Africa was and is the start point of my initiative. Since then my life and people around me have never been the same and I believe together we can impact our community greatly."
This is why it is important to inspire and support young leaders just like Isaac: their passion and creativity sparks solutions to real community issues.
Join Us
Become a part of our growing movement and inspire the next generation of African Leaders
Join our Mailing List
And keep up to date with all things LeadMinds
Media, Awards, Recognition
LeadMinds Africa partners with Nigeria's first female Winter Olympian, Simidele Adeagbo