LeadMinds Africa
Equipping the next generation of African leaders & entrepreneurs to build a better world.
Support Our Work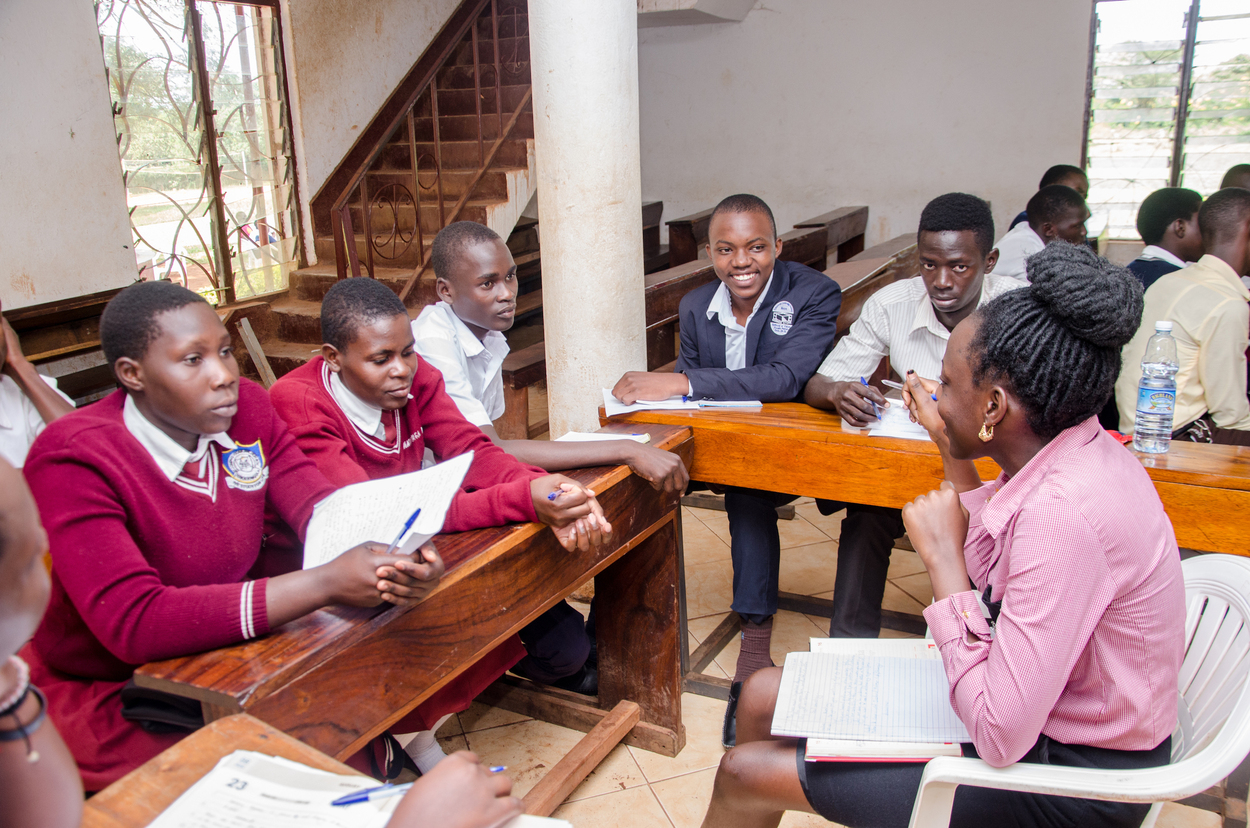 Why We Exist
Our goal is to disrupt the status-quo, to equip young people to unleash their potential, and to prepare them to solve complex challenges in their communities.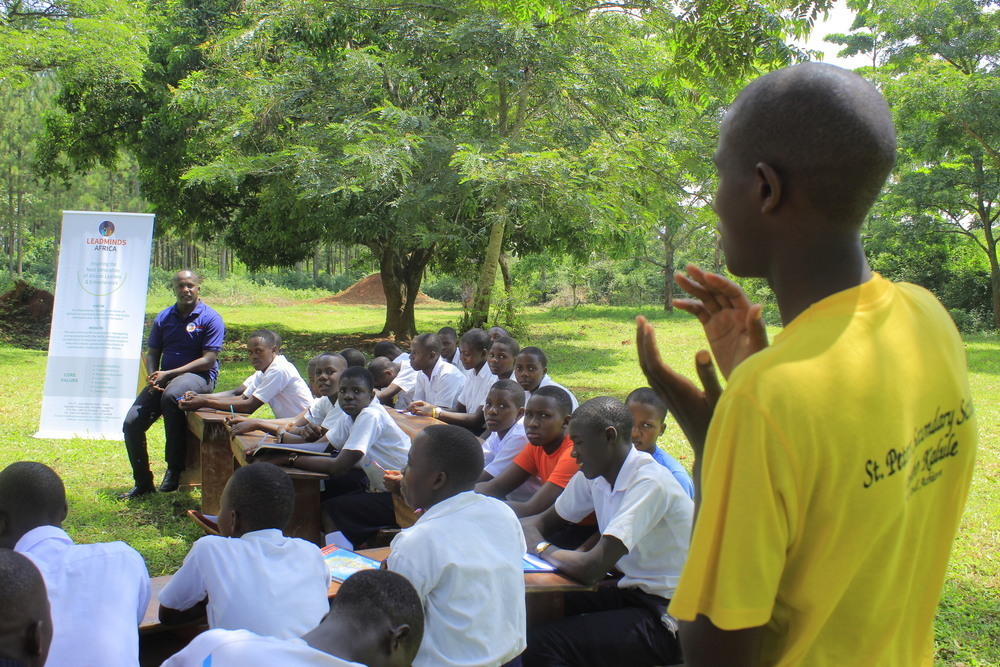 The Skills Gap
62% of youths in Uganda lack the job skills required of them by employers. This continues to hold back millions of graduates/young people from finding gainful employment.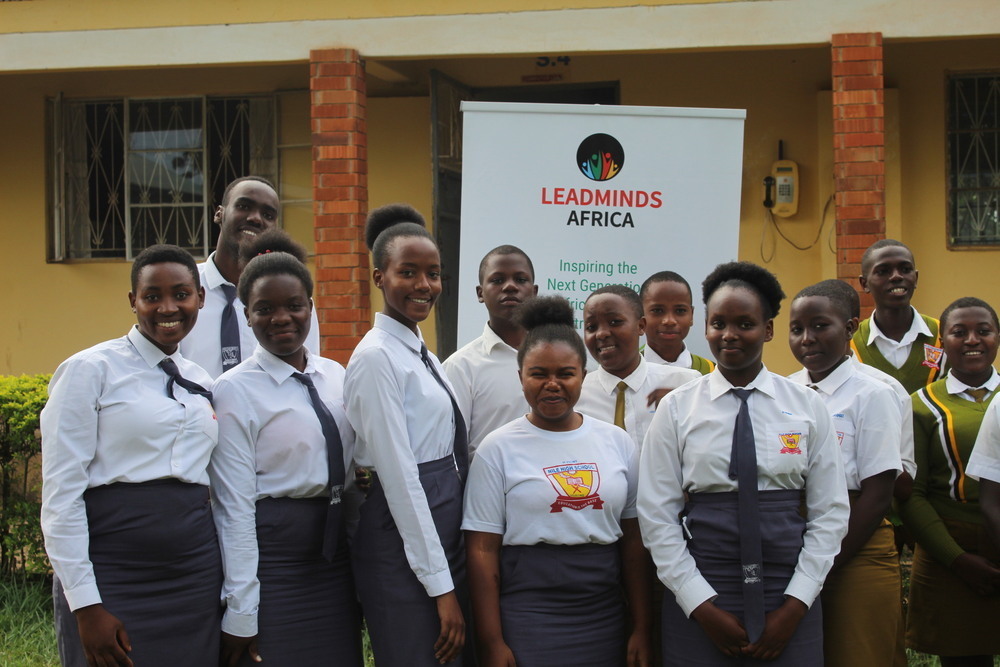 Youth Unemployment
It's estimated that 80% of youth are unemployed in Africa according to the African Development Bank. Within the next 15 years, 375 million young people will become of working age in Africa.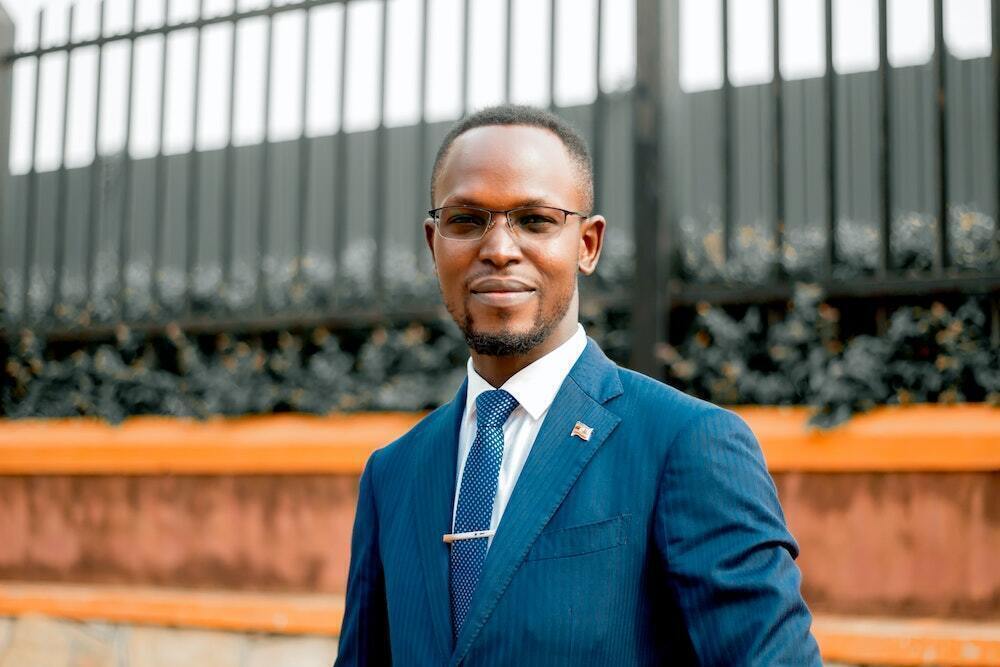 Lack of Leadership Education
According to the International Labour Organization: "the top priority for Africa is to develop innovative training and skills development schemes that better align young job seeker's profiles with the needs of local labour markets."
African youth have the potential, what they lack is the opportunity.
Our Ambition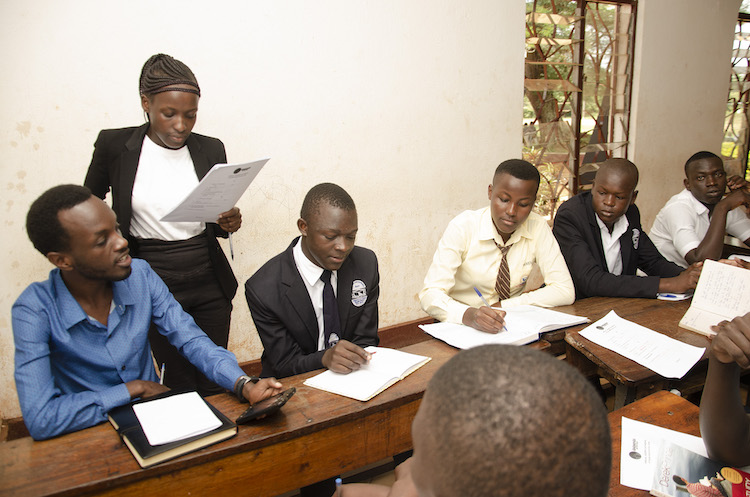 Education
Expand access to education through scholarships and working with a range of partners to improve how young people learn and access skills to unleash their full potential and thrive in a World that is changing so fast.
Learn about our Scholarship Program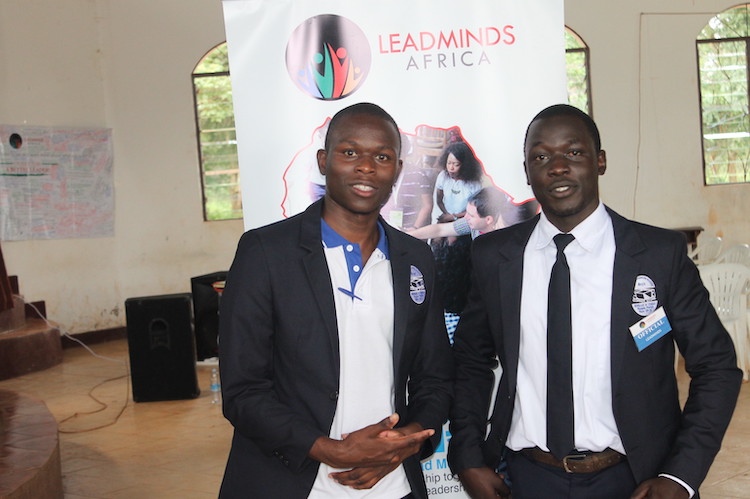 Employment
Creating pathways for young people to develop careers, access jobs and build sustainable and scalable projects that create millions of jobs leading to thriving communities and countries.
Learn about our Leaders Forum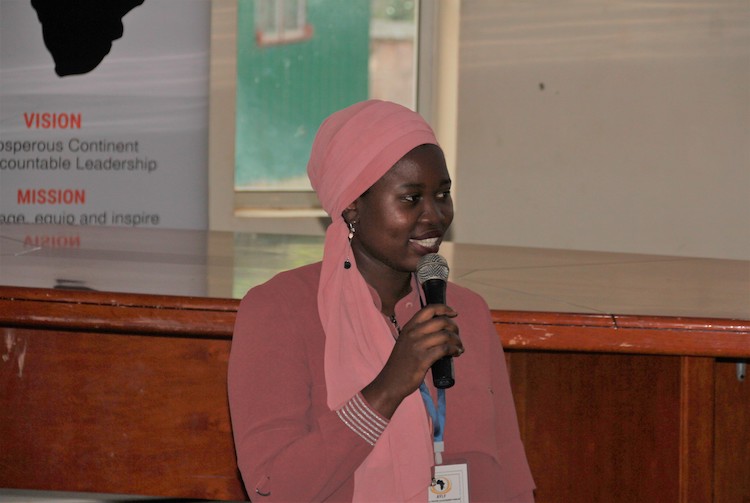 Empowerment
Amplify the voices of young people and empower them to take action on key political, social, economic and scientific issues.
Learn more
Meet the Future Leaders of Africa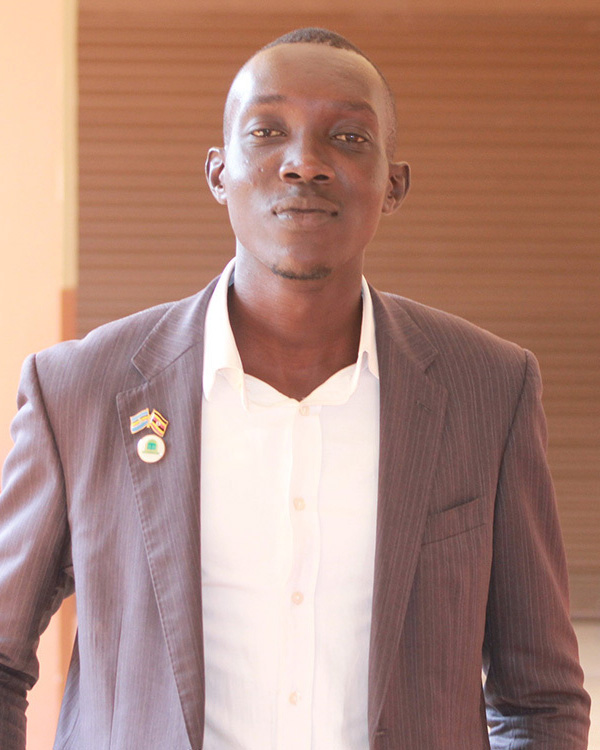 Denis Obua Oscar
Student leader at Kyambogo University
Being part of LeadMinds has made my goals and ambitions in leadership more clear and achievable, since I have gained a lot of experience, skills, and confidence. I have met many fascinatingly interesting people who have guided me in my line of interests and passion. LeadMinds definitely has been an eye opening experience to my leadership career.
Read Dennis' Story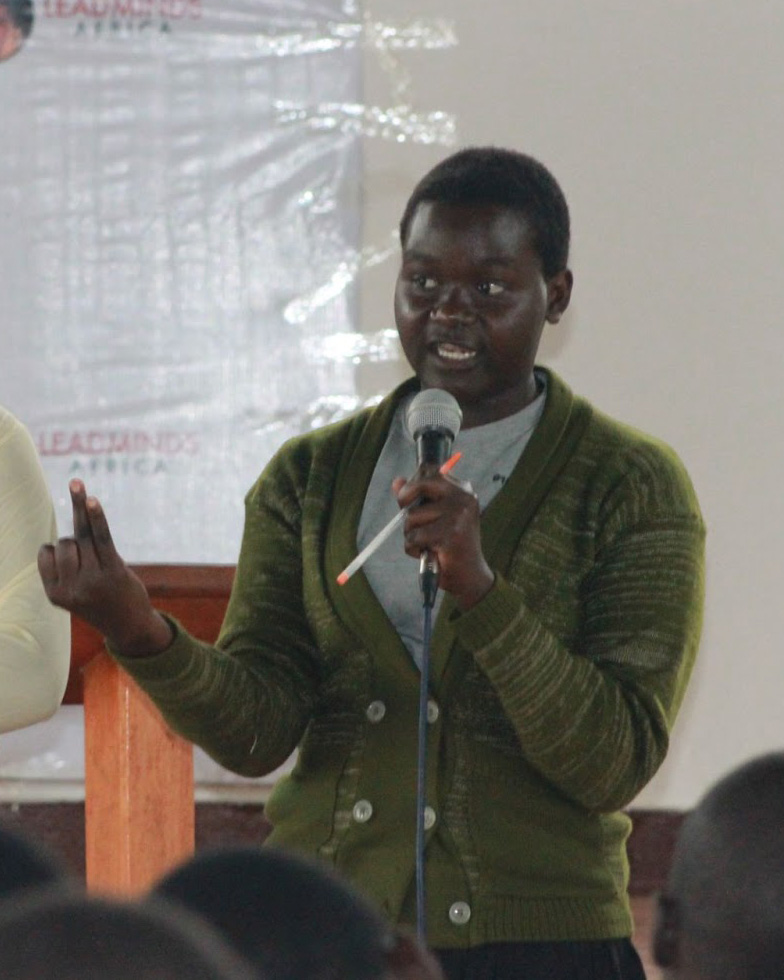 Waithera Fiona
Student at St.Anthony Girls secondary school
I come from a small village called Pajule in Pader district in Northern Uganda. In 2018, I had the opportunity to attend a LeadMinds annual leaders conference.
During the conference, I learned that everyone is capable of transforming the world regardless of his or her size, age, origin, status, religion, academic level, or level of income. All it takes is a determined mind and a willing heart.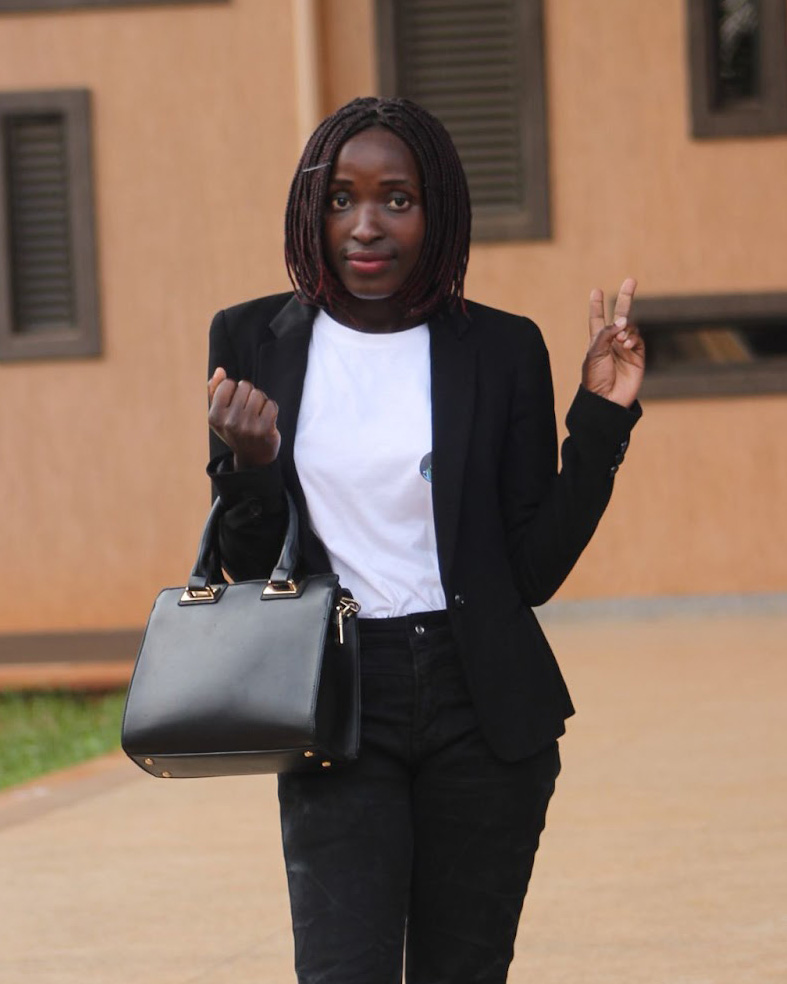 Nambuya Winniefred Christine
Young professional & facilitator at LeadMinds
I joined LeadMinds in 2018 and since then it has brought a great impact on me.
I have learned life qualities such as dedication, discipline, positivity, courage, self confidence, and compassion. It has really helped me to focus on things that really matter in life, and how and where I can make a difference.
To get there, we need everyone.
Your donations are essential in helping us develop the next generation of accountable leaders in Africa. Please consider supporting LeadMinds Africa in our mission, or see below for other ways you can get involved.
Support LeadMinds Africa
Join Us
Become a part of our growing movement and inspire the next generation of African Leaders