Visit Uganda
Visit LeadMinds Africa with your church or organization and see our work up close.
You Are Invited to Uganda
Bring your team to Uganda:
Whether you are a mission group from a church, a company team looking to give back internationally, a group of friends and family, or a student group seeking to broaden your worldly understanding of things—we welcome you!
Come and interact with the young leaders we work with, speak, inspire, and transfer your skills or knowledge to them through a conference, leadership hubs, mentoring sessions or facilitating a leadership training workshop. During your trip, you will get a chance to work closely with our staff on the ground who make things happen every day.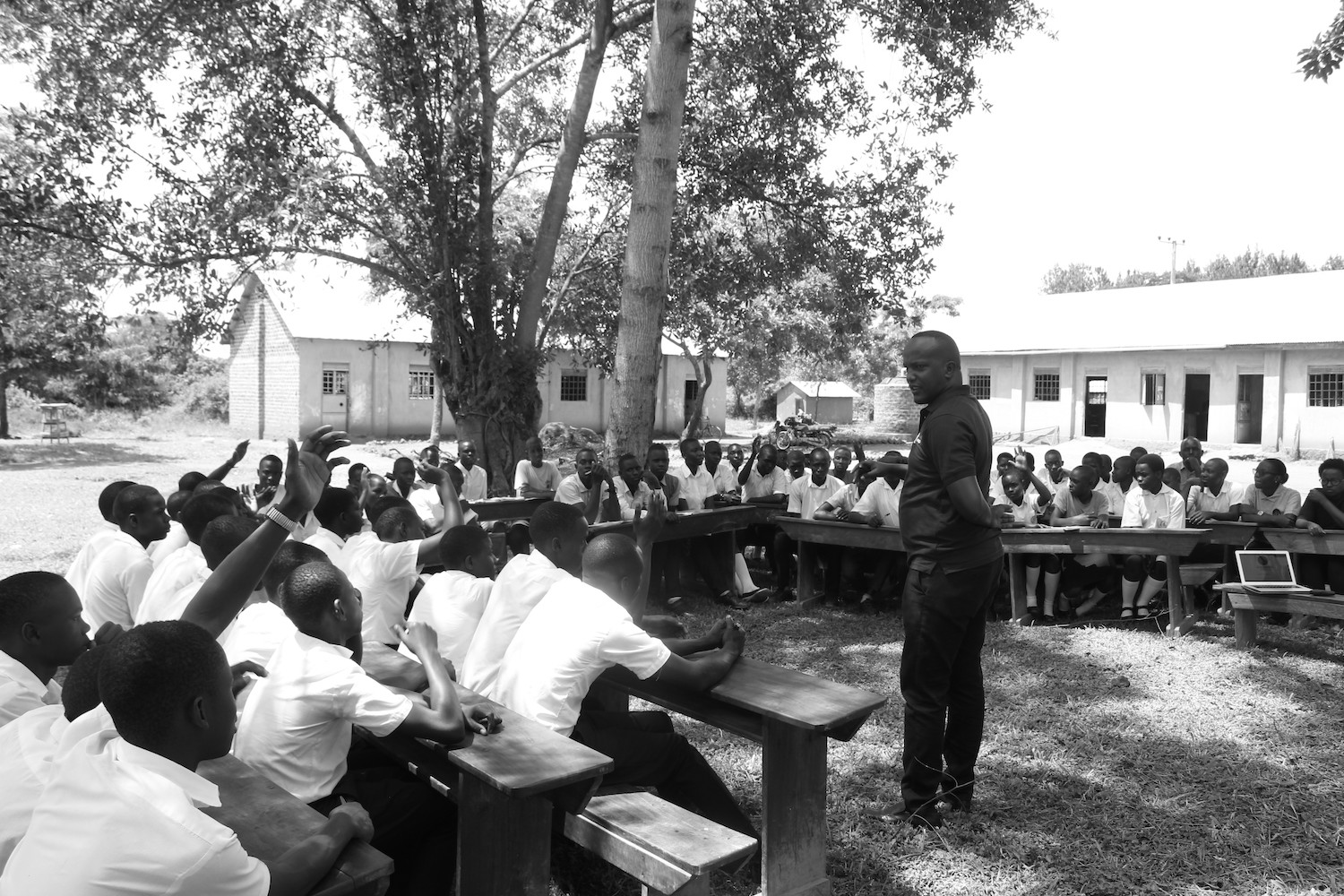 Customize Your Trip to Reflect Your Team's Mission:
Our U.S. and Ugandan staff will work together with you to configure and host a trip centered around our mission.
LeadMinds Africa trips are designed with intentionality and adhere to the values of the organization. Before you travel, LeadMinds Africa helps trip members through pre-trip learning and reflection. While in Uganda, we encourage you to take a posture of learning. Our trips are not about fixing; we focus on engaging honestly and equitably with both organization staff and those we serve. You will learn what our organization does, and how your support and partnership helps enhance the transformation of communities.
LeadMinds Africa hopes for travelers to connect, further their understanding of Ugandan culture, and deepen their long-term networks.
What to expect on your trip:
Each trip schedule depends on team composition and the needs of the organization in Uganda.
We want to use each team's gifts, heart, and passion! The specific focus and activities of the trip will depend on the dynamics of the team.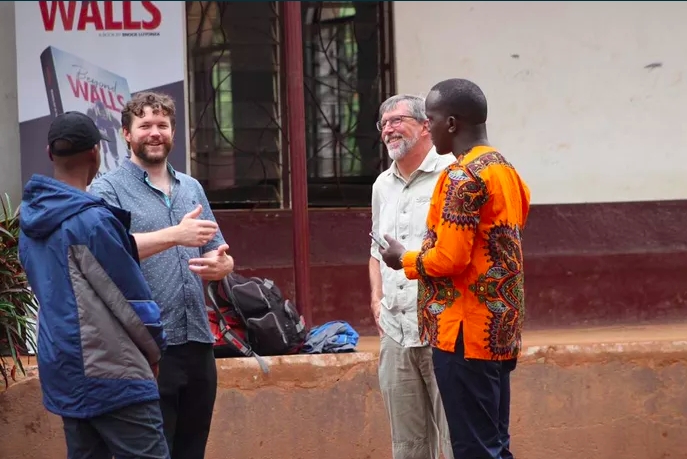 While in Uganda, Most teams will:
Attend a leadership training in one of the LeadMinds Africa partner institutions.
Interact with young leaders at the different partner schools/universities
Participate in field visits, an opportunity for our leadership coaches, mentors, Board members, trainers, donors to gain a better understanding of where we work, what we do and those we serve.
Work with young leaders in our one-year values-based leadership program
Work with our staff and gain a better understanding of how the organization operates.
Go on a safari trip towards the end of your trip in case you and your team members choose to.
Speak at a leadership summit, leaders forum, or small group session if this is something you would be interested in.
Given a number of variables and your team's goals for the trip, LeadMinds Africa will put together a trip itinerary and budget that enables you to have a uniquely insightful, fulfilling, and relational experience with our organization. For variations of trip length, location, or activity additions, the cost will be adjusted accordingly in collaboration with the team leader. Additional activities like safaris can be organized for an extra fee.