Leaders Forum
Over 350 young emerging leaders have walked through this leadership training and job-readiness skills program. The forum leads participants through structured conversations, experiences and interactions with influential individuals from the business community, civil society and the public sector.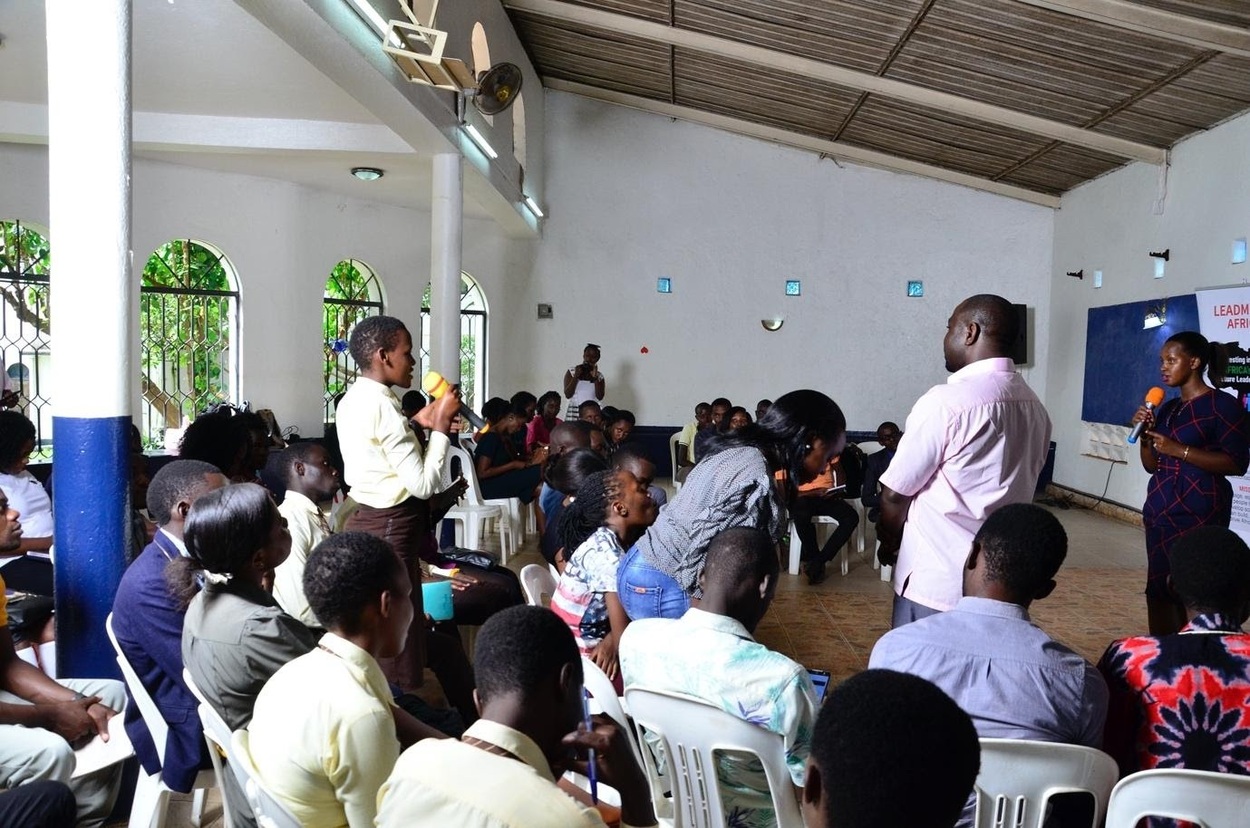 The Leaders Forum is a space that connects entrepreneurs, young people transitioning into the job market, and young professionals, enabling them to wrestle with current issues, share with each other what they are learning, and support each other.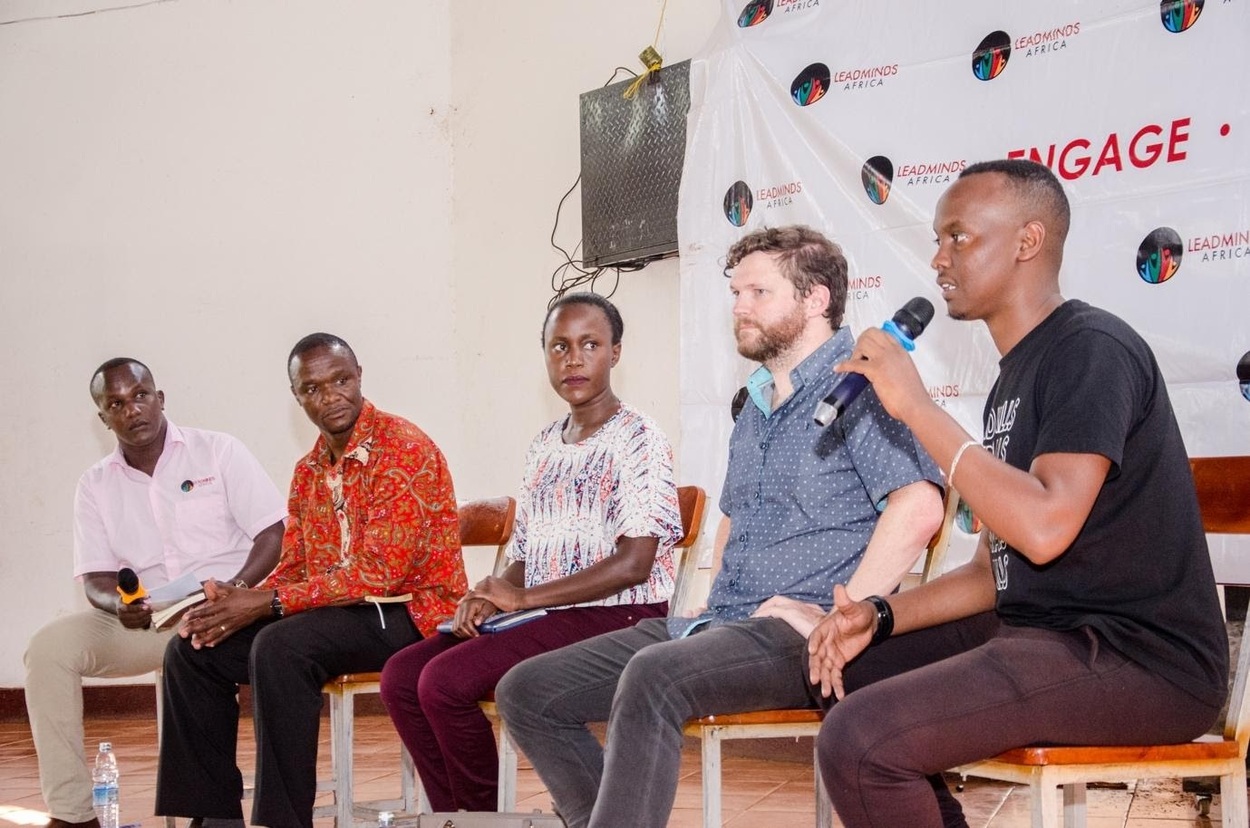 We invite influential individuals who have dedicated their lives towards something bigger than themselves, have mastered their craft, possess a unique skillset and knowledge, brand and voice and developed a track record in their fields of expertise through building impactful organizations, thriving companies or Executive leadership and are at the stage in their lives where they want to use their time, experience and wisdom gained over the years to share their leadership lessons and knowledge, stories of successes and failures, offer mentorship and transfer their knowledge to the next generation of leaders who will lead well long after they are gone.
Past Leaders Forum Seminars
During the pandemic we shifted all our in-person programs online, including the leaders forum.
Our Leaders Forum happens quarterly and we are grateful to all the incredible individuals who have made it on this platform sharing their knowledge, insights, tools and skills that have supported our participants to gain clarity about how to better deal with life issues, leadership challenges at their business and organizations, tap into their gifts and talents to champion transformational change they desire to see in their respective communities.
This has led to an ever-growing network of like-minded changemakers who continue to share what they are learning and work on projects that inspire collaborative action. The changemakers continue to learn from the mentors in our network.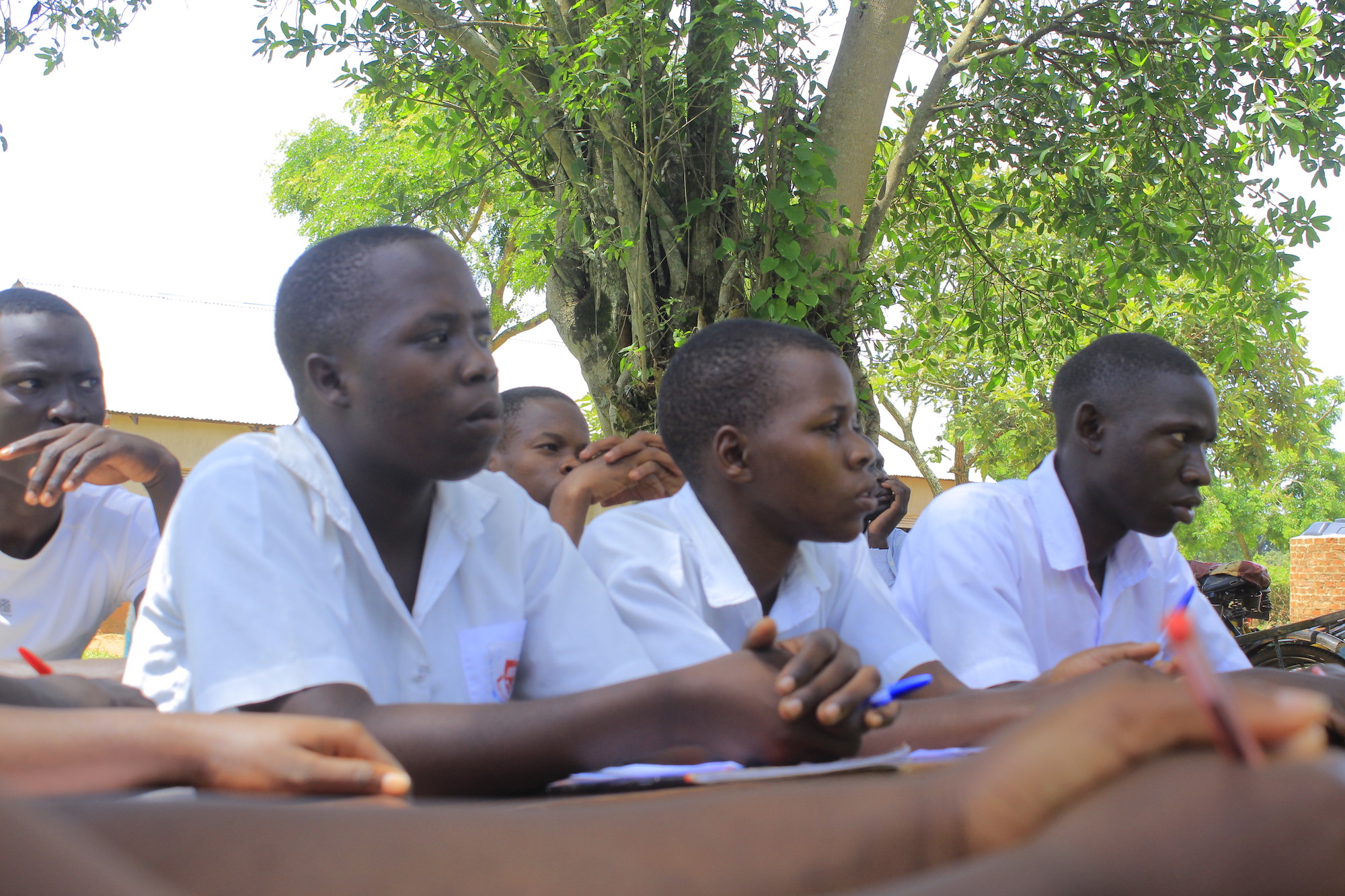 Through the Leaders Forum, we: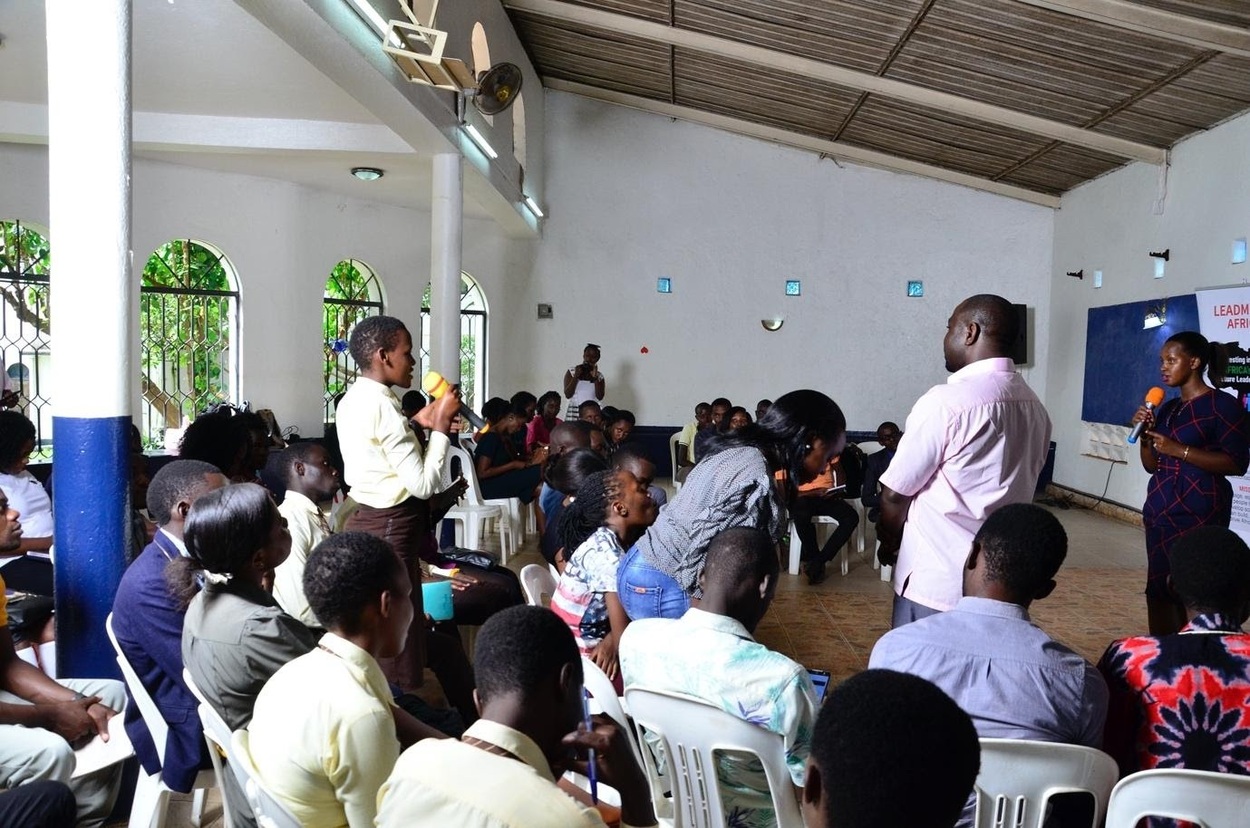 Create a space for thought-provoking Conversations amongst the participants themselves through small-group focused discussions and between the speakers and participants. Our focus is on creating an environment where participants feel safe and confident to ask questions and share their ideas, be vulnerable and authentic to each other, learn from their peers and on the other hand, gain core leadership skills and knowledge as well as insights about the practical application of concepts and tools in real-life situations from the mentors, leadership coaches and influential individuals we invite into our spaces.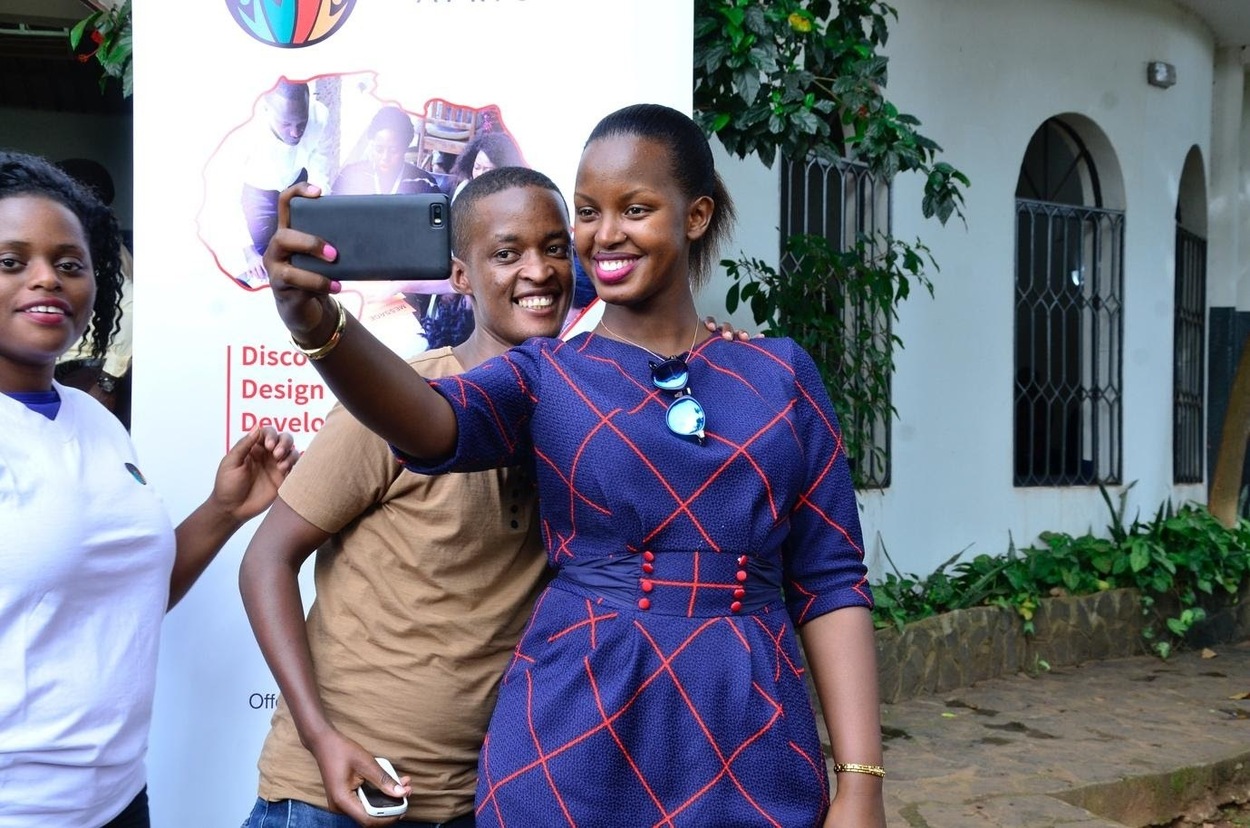 Build a network of mentors and leadership coaches who continue to stay in touch with our participants, offering their knowledge, insights and one-on-one mentorship and coaching that supports our young people to gain tools and resources to lead effectively, and attain clarity into the life issues or leadership challenges they are dealing with. These networks enable the participants to operate more effectively in their chosen spheres of influence.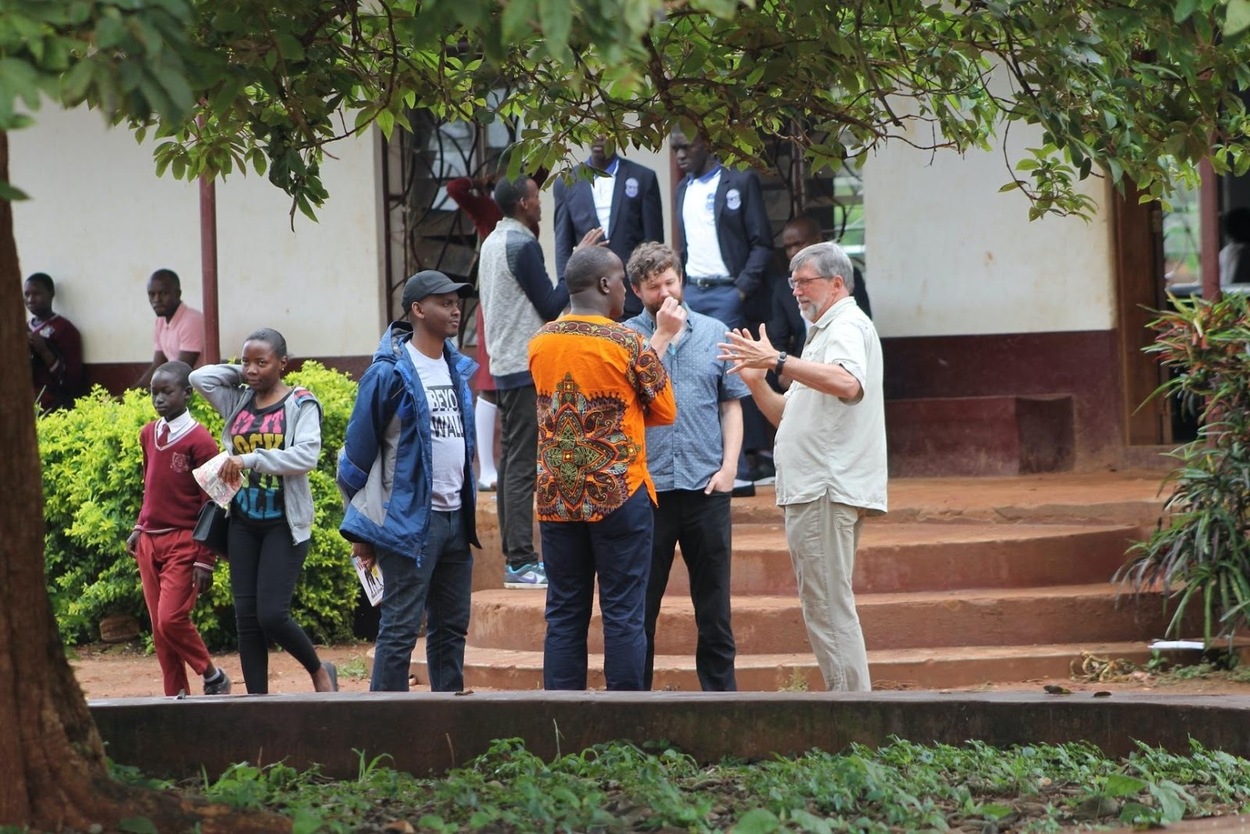 Provide a space for collaborative action This starts with participants sharing about their work and ideas with each other and through that, they establish points of intersections and connect with like-minded peers as well as learn from their fellow peers who have gone ahead of them to establish projects, businesses/organizations. These share with their peers who are still in the early years of starting initiatives lessons about what they did well to succeed, their stories of failures, lessons learned and tips on how they need to go about challenges that are common or likely to be faced.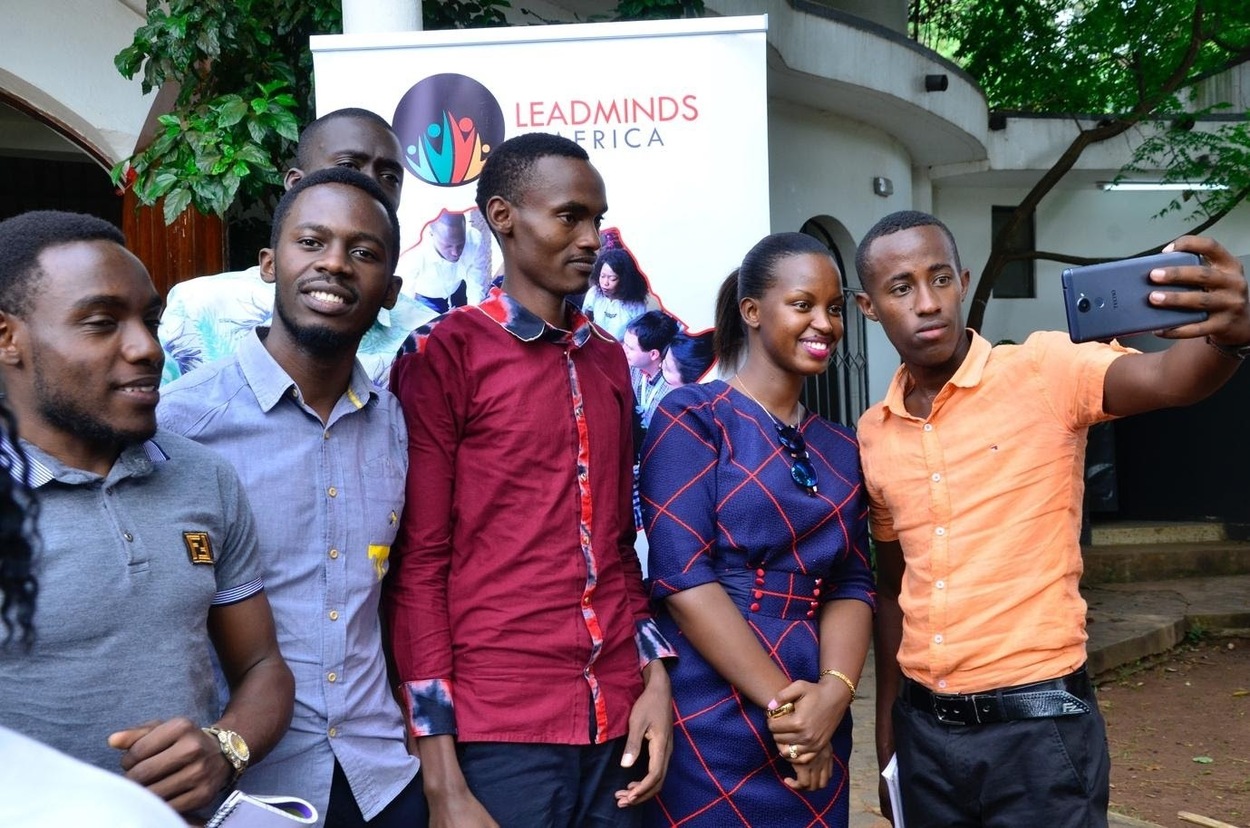 Foster an environment for fun. Most platforms focus on delivering content and exhausting everything on schedule without giving an opportunity to participants to catch some fresh air, laugh and share the fun. We focus on integrating experiential learning into our spaces so that the learning is invigorating, fun and uplifting to the participants spirits and after the sessions, it is ok to catch a selfie, smile and laugh together.