Support LeadMinds
Please consider joining us on this mission to develop the next generation of accountable African Leaders.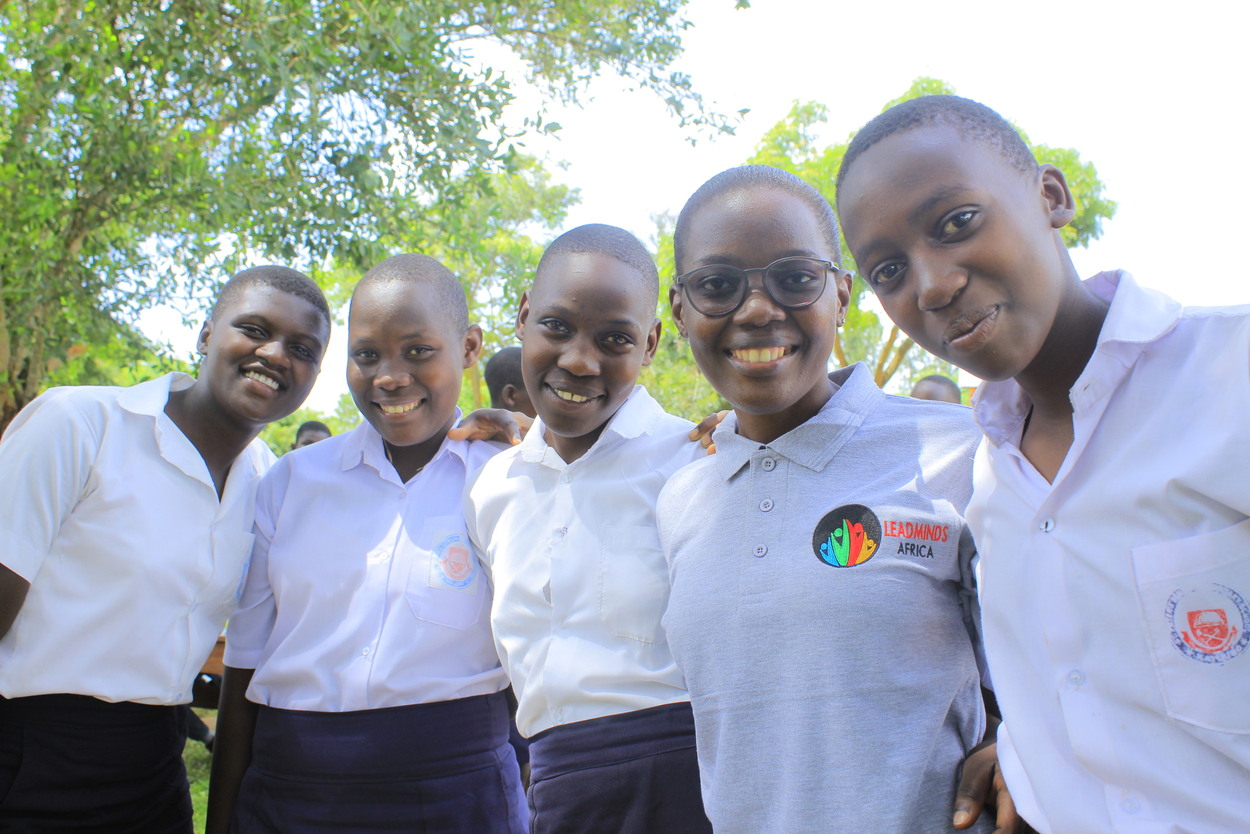 What your donation achieves:
Sends a Mentor to our partner schools monthly. Mentors support young people in our community to discover who they are, navigate life challenges and find answers to life questions. This supports young people in their search for life's meaning and purpose.
Funds small-group Meet-up sessions monthly for young people in our programs. These serve as accountability groups through which our participants continue to learn, grow together and create long-term collaborative networks of like-minded leaders.
Takes care of a stipend for a programs coordinator/volunteer
Takes care of a monthly salary for a programs officer
Funds a quarterly leaders forum which brings together young professionals, young people transitioning into the job market and social change makers. The leaders forum equips young people with effective leadership skills, job-readiness skills and knowledge for sustaining and scaling social impact.
Funds an annual leadership summit for 150 student leaders for 3 days of intensive leadership training, mentorship, and interactive small group learning sessions.
To get there, we need everyone.
Your donations are essential in helping us develop the next generation of accountable leaders in Africa.