Programs: Growth & Community
Each year, through our annual leadership, mentorship and Minds2Lead programs, we add 6000+ young leaders in our network. These results reflect our growth from inception in 2018 to 2022.
300+
active partners for values-based leadership training & other programs
3+
NGO partner organizations
100+
base of volunteers supporting scaling of our work
50,000+
projected young people to reach ANNUALLY (as of may 2022)
35+
mentors, leadership coaches, and trainers in our network
5+
participants have started their own VENTURES (for-profit & non-profit ventures)
10+ countries
with participants particpating and engaging with our content through the leaders forum (Uganda, Rwanda, USA, South Africa, Nigeria, Somalia, Mauritius, UK, Kenya, Tanzania, etc). They have stayed connected with other like-minded leaders within our community!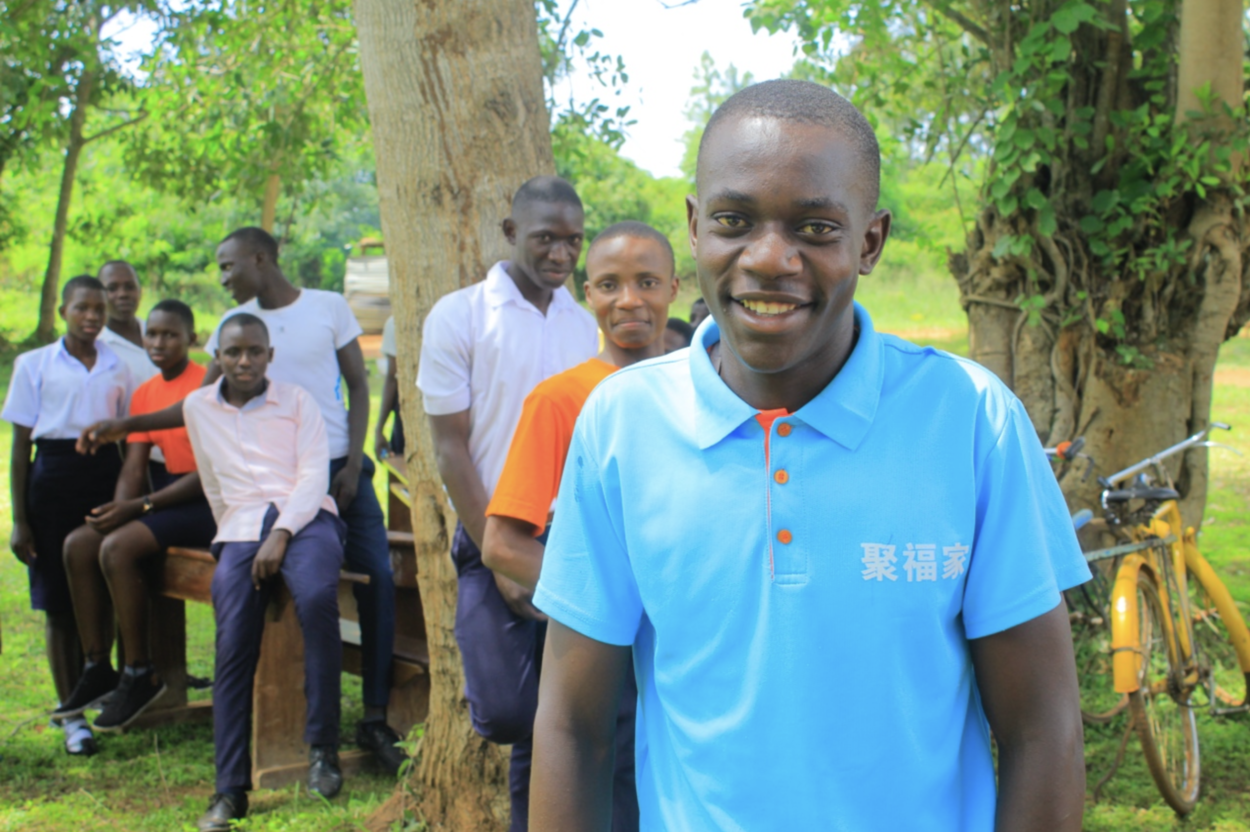 Community: Leader Formation & Support
Through our programs and community initiatives, we help young leaders to pursue their purpose and practice leadership within their communities and beyond.
100%
of our leaders forum participants are conneected to our network (database)
50%
of our participants find jobs & opportunities for growth on our platforms
100%
of our participants commit and aspire to become accountable leaders
1,500+
participants to-date (Since 2018)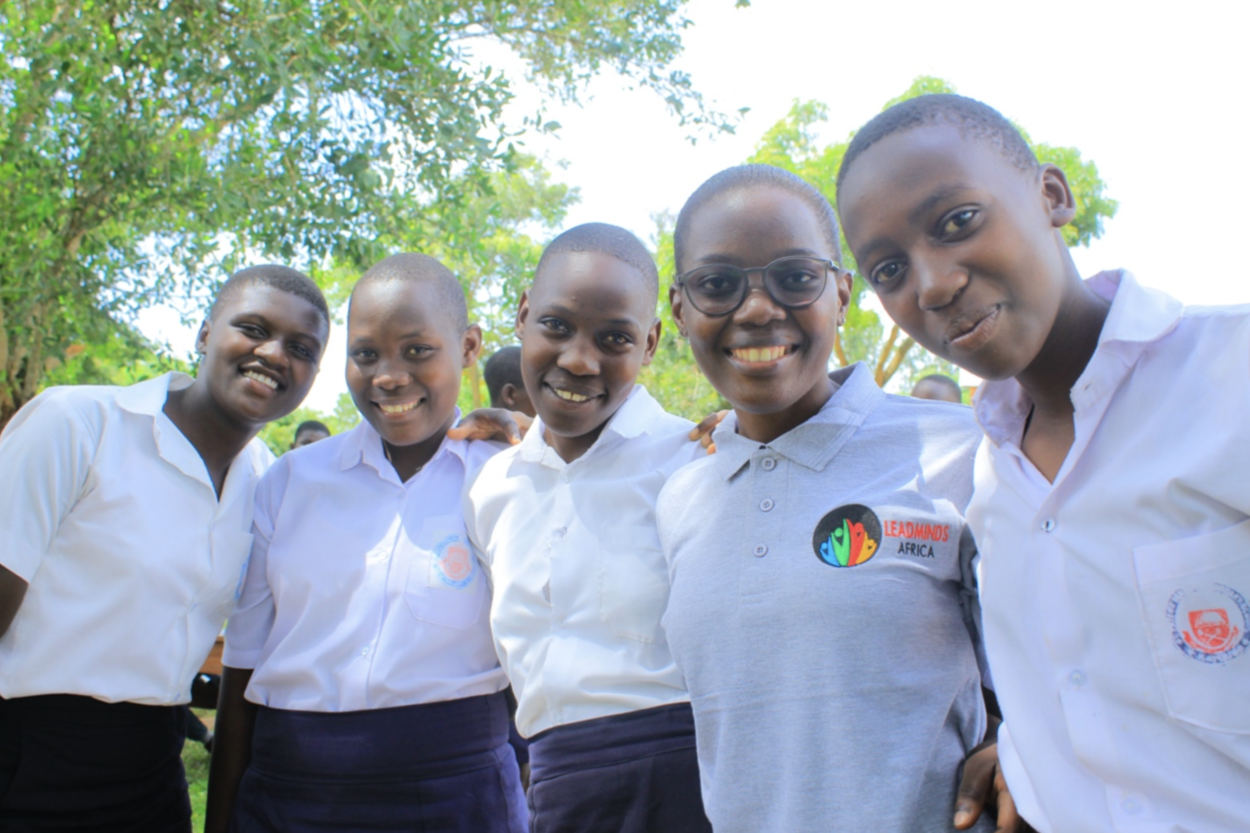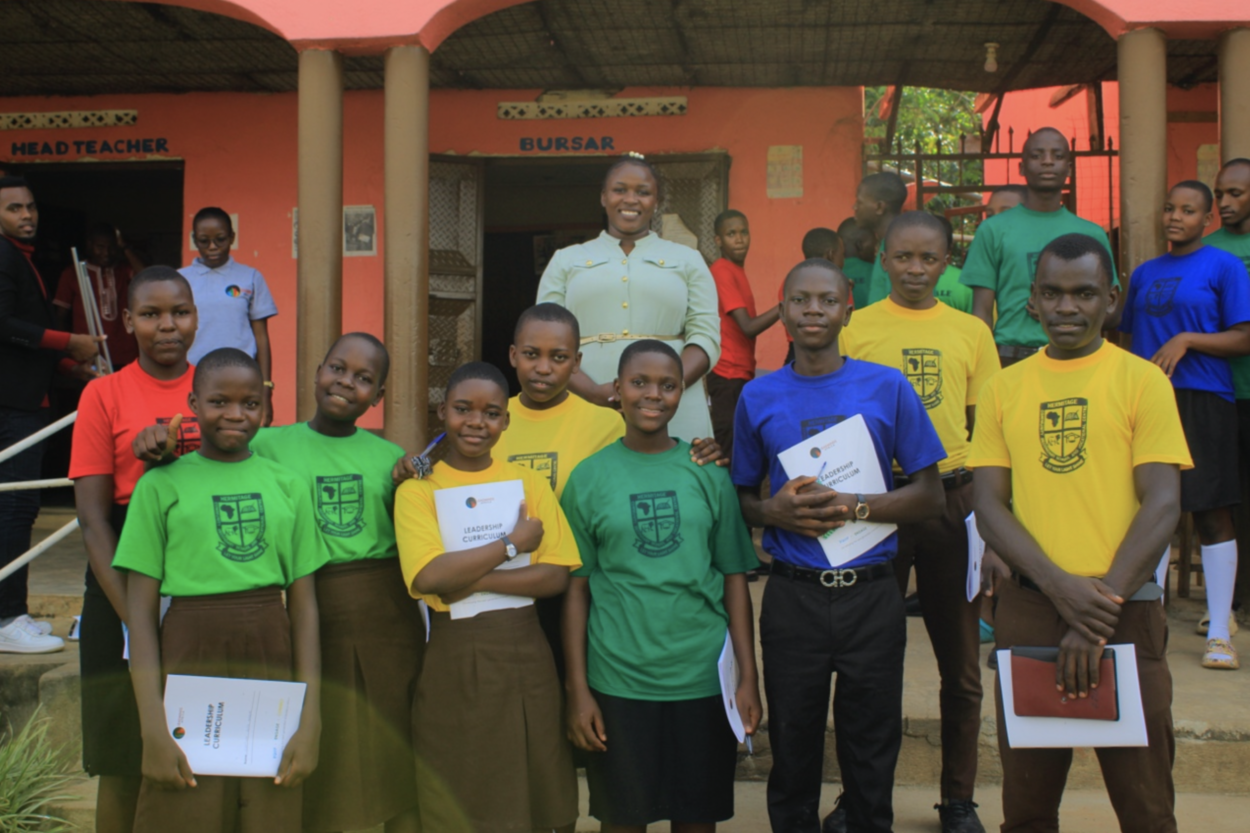 Content: Reach & Engagement
Our long-term vision is to a community of leaders were leadership skills and knowledge are accessible by every young person on the continent; this includes reaching leaders beyond our direct community with tools, intentional networks and content.
100+ & counting
curriculum & study books distributed
2k+
followers on our social media platforms
1500+
LeadMinds participants
200+
workshop & training experinences delivered